Welcome to the 2021-2022 school year! We are excited to begin our After-School Enrichment session.
Classes will begin on Monday, September 20th and run for 8 weeks.
This session we will be offering Martial Arts on Monday, Jewelry Making, and Chess on Wednesdays.

Registration will begin on Wednesday, September 1st through September 15th. Online and in-person registration will be available. Bookmark this page for registration!
Forms will be available in the office on Wednesday, September 1.
Classes will fill up quickly, so register early. Some financial aid is available. To inquire about financial aid or if you have any questions, please contact ASE coordinator, Jessica Servin at jservin@petk12.org
---
Jewelry Making (3 spots left!)
$135/8 weeks
Students will tap into their creativity and use their fine motor skills to create beautiful wearable jewelry! A new project will be introduced each week, earrings, necklaces, bracelets , hair accessories and more!
Julia Anthony has been making and selling her hand made jewelry for over 30 years. She has taught jewelry making to children throughout Sonoma and Marin counties for the past 12 years. Julia would love to share her passion for jewelry making with your child.
Session begins Wednesday, September 25th and ends Wednesday, November 10th.
Grades 1-6: Wednesdays 1:20 – 2:20 pm 
---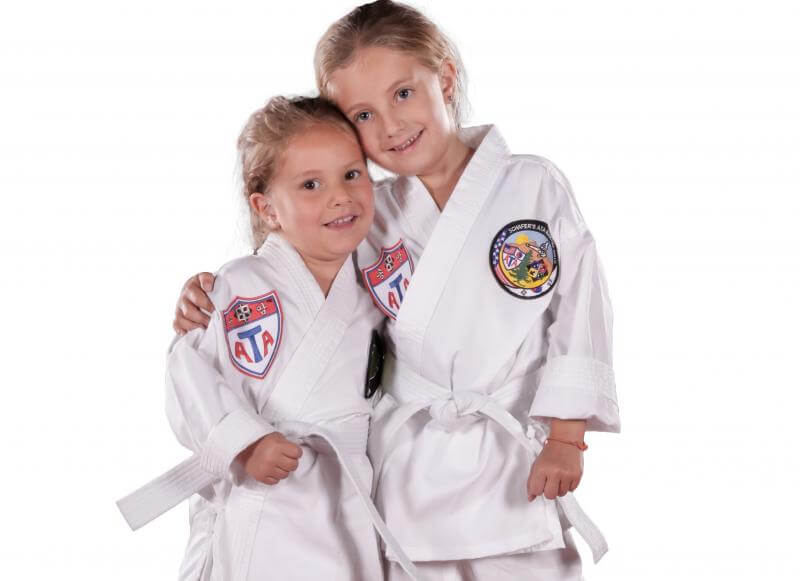 Martial Arts
$120/8 weeks
Schafer's ATA Martial Arts teach children to be confident, disciplined, and respectful leaders in our community. Students will receive belts and have opportunities to test for stripes at the end of each session.
Session begins Monday, September 20th and ends November 8th.
TK/K – Monday, 1:45pm-2:30pm
Grades 1-3 – Mondays 2:40pm-3:25pm
---
Chess (Class is full)
$120/8 weeks
Novice players will learn the basic principles of the game.
Intermediate and advanced players will focus on tactics, strategies, algebraic notation, and game analysis.
Develop and nurture good sportsmanship.
Session begins Wednesday, September 25th and ends Wednesday, November 10th.
Grades K-6: Wednesdays 1:20 – 2:20 pm
No more spots left