---
October 10th: Reminder no school
Reminder: There is no school on Monday, October 10th. We will see you on Tuesday, October 11th. Enjoy the long weekend!
---
October 13th:
4th-8th Grade Talent Show
Come watch amazing 4th-8th grade mustangs show their talent at our McKinley/PACS Talent Show on October 13th at 6:00 in the multi. The students are working hard on their acts and can't wait to show off all of their talents!
---
October 15:
Oktoberfest Buy in Party Fun
Get to know other McKinley and PACS families at an adults-only Buy-in Party and support the McKinley PTA.
Oktoberfest – $65 per person
Saturday, October 15th at 6:00pm
Join us at the McArdle home on October 15th for this now legendary party! Get your lederhosen ready and start training for the stein hoisting competition!
---
November 9: The McKinley Performing Arts Program announces…Auditions for spring production of Shrek the Musical, Jr.
We will be holding auditions for our production of Shrek The Musical, Jr. on Wednesday, November 9 in the McKinley Multi. Callback auditions will take place Wednesday, November 16. All interested students in grades 1-8 are invited to audition.
Program details and audition songs can be found here.
---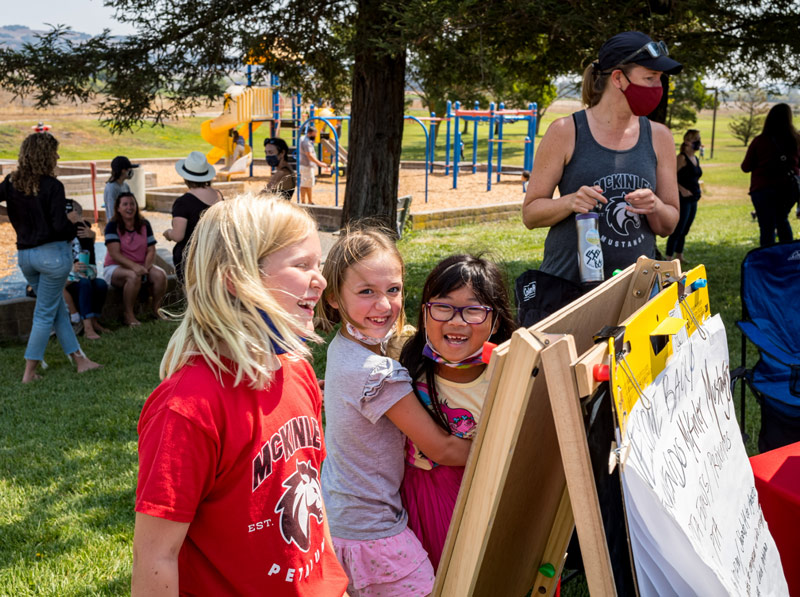 Did you know that the McKinley PTA provides funds for programs and initiatives that support every student and classroom at McKinley/PACS?
We are so proud to have been able to support McKinley / PACS by providing funds for a bilingual instructional assistant for the lower grades, funding classroom supply stipends for every teacher, purchasing water filling and hand washing stations for the school campus, hosting events throughout the year for all our families, and much more! See our full list of accomplishments.
You can help us on our mission!
Joining the PTA is a great way for you to provide input about our initiatives and funding priorities. The McKinley PTA welcomes members from all our school families, including those who cannot afford the cost of membership. Membership for the school year is $10 and we offer sponsored memberships.
---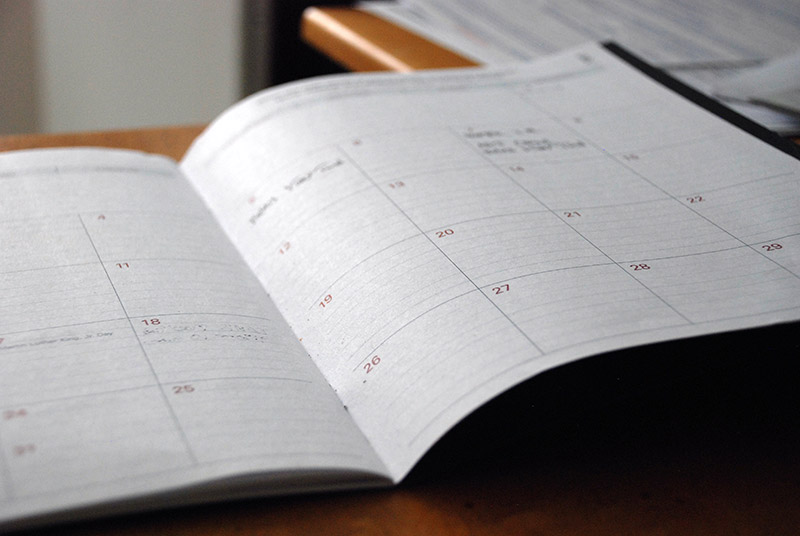 Upcoming Events
10/19- PTA Meeting at 6:30
10/28- Intercultural cafe
10/31- Halloween parade at 8:30
11/7-11/18- Conference weeks (WEDNESDAY RELEASE DAYS)
11/11- No school