---
It's Not Too Late to Raise Funds!
The PTA's biggest annual fundraiser is this Friday, September! So far, we've received around $21,000 in pledges. But we need your help to reach our goal of $60,000 this year. Remember, these funds go to important causes, like experiential learning field trips, classroom tools, school and campus beautification (including our awesome garden/outdoor classroom), and much more.
Remember to create your child's pledge page here and share with friends near and far via email and social media.
Help Us Raise Jog-A-Thon Funds and Qualify for These Great Incentives!
Did you know your child can earn some fantastic prizes by raising money for the Jog-A-Thon? The incentives include:
Individual Student Incentives:
Students who raise over $150 will receive a one-day "no homework" pass from their teacher.
Every child who participates will get a ticket for every $50 raised and entered into a pool to win PRINCIPAL FOR A DAY
Grade-level incentives (TK and Kinder are combined as one grade level):
If every student participates in fundraising, that grade will receive a special, 45-minute recess.
The grade level to raise the most money overall (on a per student basis), will receive a pizza party!
School-wide incentives:
If we raise $35,000 all students will receive a special, 1-hour recess with a Popsicle
If we raise $50,000, above PLUS – students will get to SLIME Ms. Roberts
If we reach our entire annual goal of $60,000 – all the above PLUS students will get to have a NINJA WARRIOR BLOW UP COURSE RUN
---
We Need Jog-a-thon Volunteers at Pick-up and Drop-Off This Week
We need a few folks to help generate some excitement for the McKinley/PACS Jog-a-thon!
Volunteers are needed on campus for just 30 minutes during drop-off and pick-up during the final days leading up to the event, reminding people to turn in their donations in a fun and energetic way.
What we'll provide: pre-made signs, available in the front office
What you'll need: a willingness to get silly and make yourself seen — you can bring a speaker to play music and dance, or wear something goofy, or just throw on your Spirit Wear and shake your sign!
---
Buy in Party Fun: Oktoberfest October 15
Get to know other McKinley and PACS families at an adults-only Buy-in Party and support the McKinley PTA.
Oktoberfest – $65 per person
Saturday, October 15th at 6:00pm
Join us at the McArdle home on October 15th for this now legendary party! Get your lederhosen ready and start training for the stein hoisting competition!
---
The McKinley Performing Arts Program is proud to announce our spring production, Shrek the Musical, Jr.
We will be holding auditions for our production of Shrek The Musical, Jr. on Wednesday, November 9 in the McKinley Multi. Callback auditions will take place Friday, November 10. All interested students in grades 1-8 are invited to audition.
Program details and audition songs can be found here.
To request an audition, please fill out this form. If your student would like to be part of the backstage tech crew, please fill out this form.
The cost of the program is $75 per cast member and $40 per crew member. No student will be turned away due to lack of funds. Families may pay what they can or receive full scholarships. Please complete the enrollment fee form here.
Contact director Cate Bruce-Low with questions at
---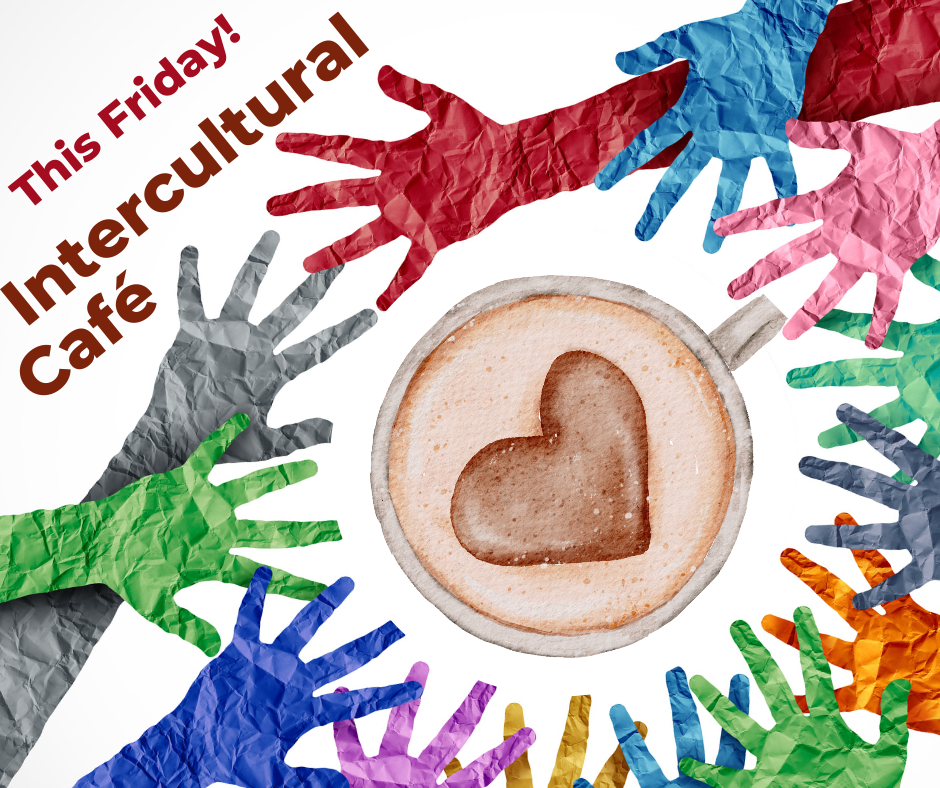 Intercultural Cafe: This Friday 9/30!
Not able to make it to the last PTA meeting? Want to make some new connections across our McKinley community?
Join the McKinley PTA Family Engagement Team at our monthly Intercultural Cafe! Friday, September 30th, after drop-off in the morning, under the overhang outside the front office. Pick up the PTA meeting minutes (in English or Spanish) and get to know new people. See you there! 
---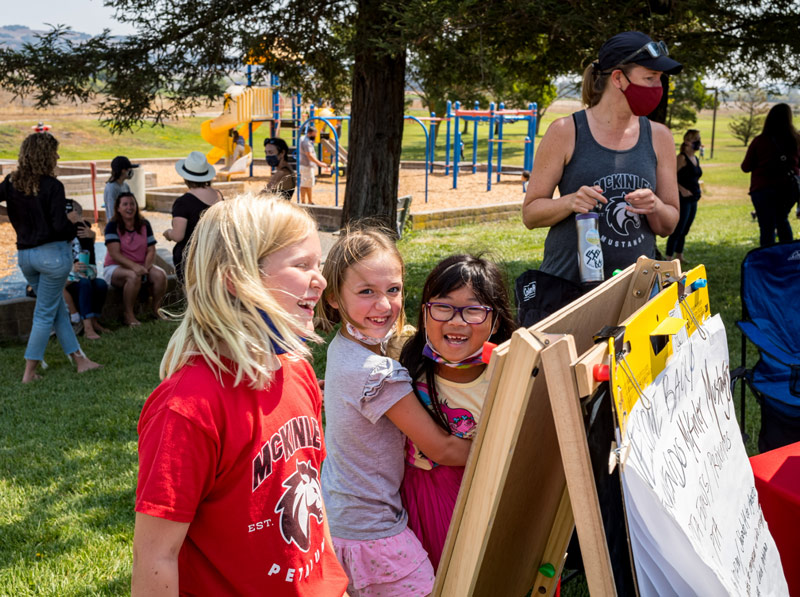 Did you know that the McKinley PTA provides funds for programs and initiatives that support every student and classroom at McKinley/PACS?
We are so proud to have been able to support McKinley / PACS by providing funds for a bilingual instructional assistant for the lower grades, funding classroom supply stipends for every teacher, purchasing water filling and hand washing stations for the school campus, hosting events throughout the year for all our families, and much more! See our full list of accomplishments.
You can help us on our mission!
Joining the PTA is a great way for you to provide input about our initiatives and funding priorities. The McKinley PTA welcomes members from all our school families, including those who cannot afford the cost of membership. Membership for the school year is $10 and we offer sponsored memberships.
---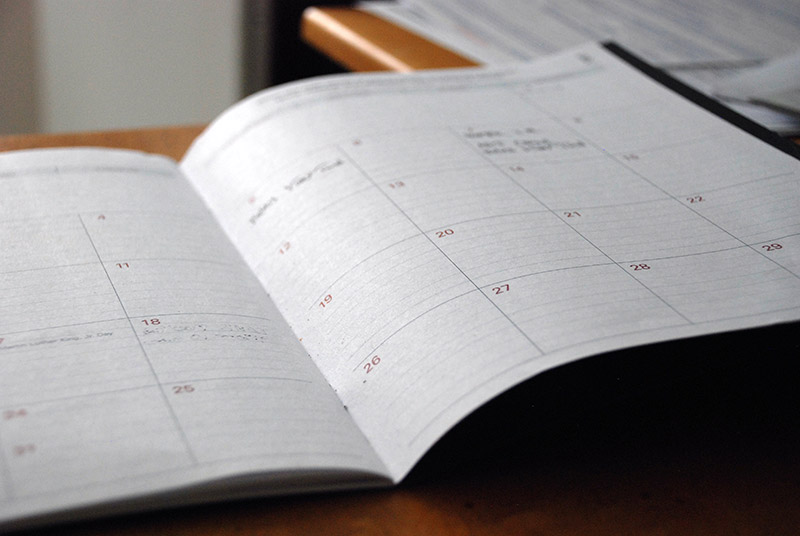 Upcoming Events
9/30- Intercultural Cafe 8:30 AM
9/30- Jog-A-Thon Event
10/5- International Walk and Roll to School Day
10/5- Dine and Donate at Tortilla Real
10/19- PTA Meeting at 6:30