New Spots Open in Spring After-School Enrichment for Baking and more!
Our spring session is 6 weeks and it runs from April 18th – May 27th. Space is still available in:
Martial Arts (Thursdays, grades 1-3)
Origami (Thursdays, grades 4-6)
Baking – new session with Ms. Diana (Mondays, grades 1-3)
Soccer (Mondays, grades 1-3)
Dance (Fridays, grades 1-3)
Auction Items, Buy-In Parties and Volunteers Wanted for Our Spring Fundraiser!
Join us to celebrate Woodstock at Herzog Hall on the Fairgrounds during our annual spring fundraiser and silent auction on May 14th. More details are coming in the next few weeks.
Host a Buy-In Party: A Buy-In Party is a fun event one or multiple families host at a future date to help us raise funds. Tickets are sold on a first-come, first-serve basis to McKinley families. The host families cover all expenses. Here are some ideas for kinds of parties a family could host to get you thinking:
• Tasting party (Wine, bourbon, cheese, coffee, etc.)
• Game board night
• Karaoke night
• Cooking class (prepare your favorite recipes!)
• Guided hike and picnic
• Farm-to-table meal
• Dodgeball/soccer/basketball game
We are also looking for silent auction donations. If you've got items you'd like to donate (gift baskets, tickets to professional sports games, vacation rentals, buy-in parties, summer camps etc.), contact Erin Schlueter
Volunteers wanted: We are looking for a few enthusiastic volunteers to help plan and execute the raffle portion of our spring fundraiser and work on outreach to our McKinley community to promote the event.
---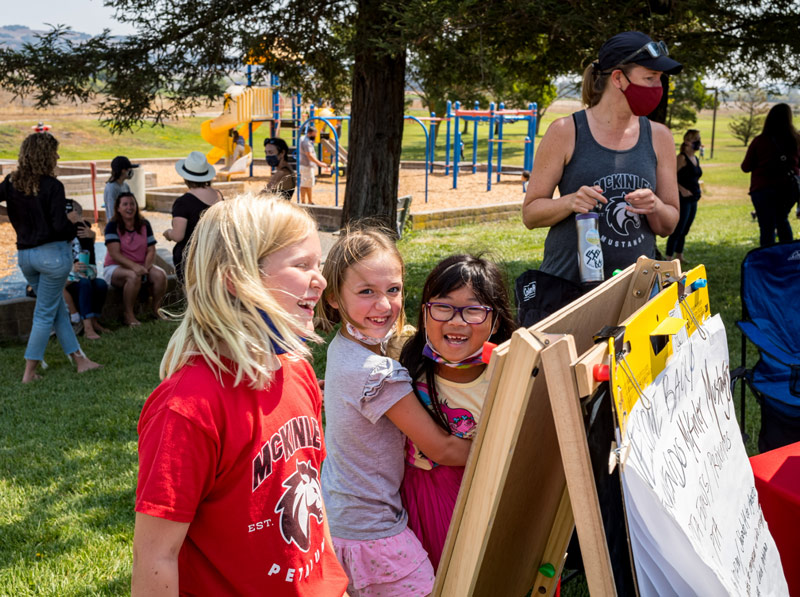 We need people like you on the PTA Board Next School Year!
Our McKinley PTA is run entirely by parent volunteers who are passionate about serving all of our children in the McKinley community. With a budget of over $100,000, we need dedicated volunteers to help us promote, support, advocate, and adopt new programs and maintain our existing programs for our incredible McKinley school!
We need YOU to step up and help us fill our board positions! We are looking for energetic and dedicated individuals to help fill positions for:
President
Financial Secretary
Communications
Parliamentarian
Fundraising
"I joined the PTA board because I wanted to feel like a part of my child's school community. Over this year I have had a fast track to getting to know the amazing school staff, parents, and have had a front row seat on how we can allocate our PTA funds. It has been incredibly rewarding." -Emily Oh
---
---
Details About the Petaluma Council of PTAs
Hello McKinley Community,
Please find the following Frequently Asked Questions regarding PTA Council.
The McKinley PTA will be voting to participate in the PTA Council in our April meeting. If you have any questions or would like more information, please contact Emily Oh at
---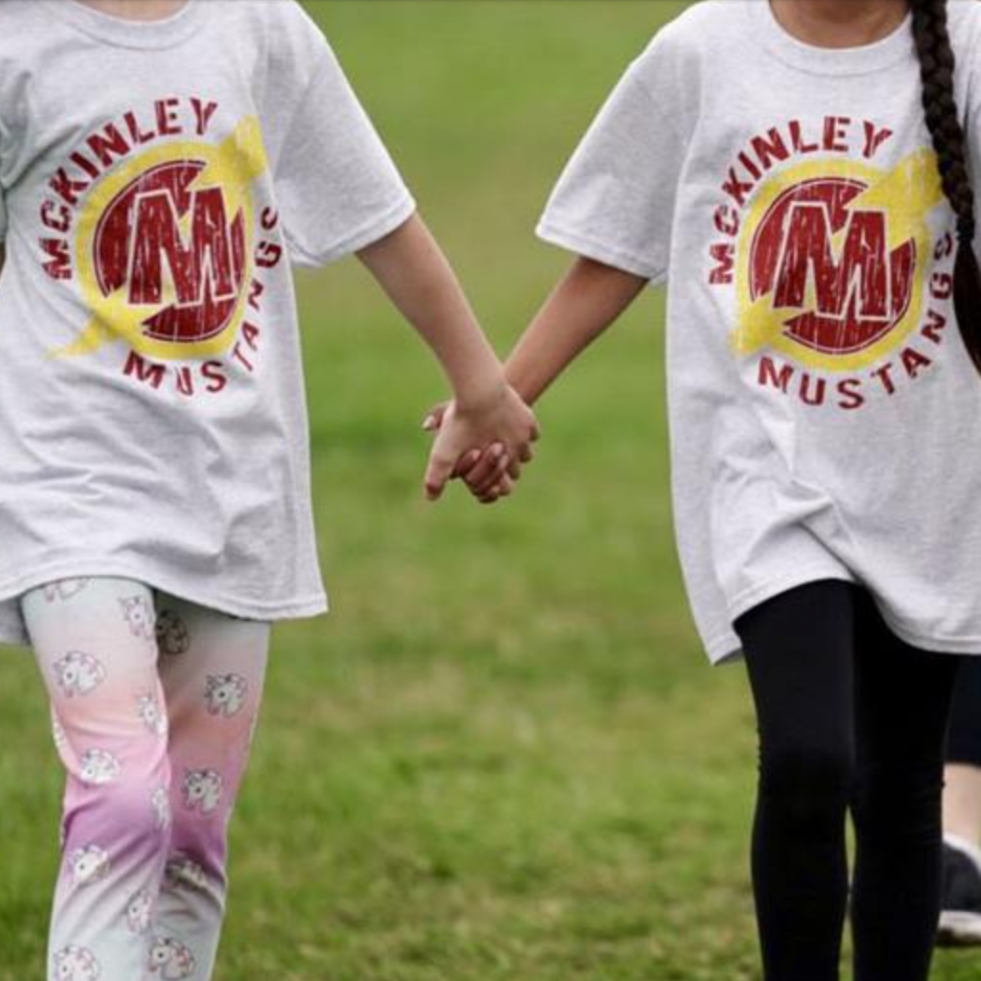 School of Excellence Update – Save the Date!
Thursday, April 28
In response to the PTA-sponsored survey called "School of Excellence" that you may have completed in November, the PTA will be hosting an in person event on Thursday, April 28. Survey responses indicated an opportunity for the PTA to better serve the school community by helping families understand how they can better support their student's learning.
In order to prepare for this meeting and to capture feedback from those who are unable to attend, we'd like to hear more about what you'd like to see at an event like this. Please respond to this quick, four question Survey
Shop and Donate at Rusty Hinges – Order by Monday, April 25th – Pick up on April 27th and 28th
Order a Provisions Bundle box which includes fresh produce, eggs, milk & dairy products, pastured protein and bread selections for a week. 20% of the proceeds will go to McKinley.
Pick up at Rusty Hinges Ranch on April 27th and 28th.
212 Chileno Valley Road, Petaluma CA 94952
---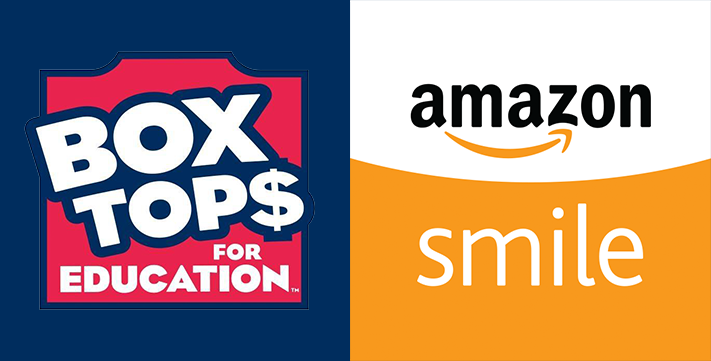 Earn donations for McKinley when you shop without additional cost to you!
1. Shop at Petaluma Market or Oliver's Markets: these grocers will donate 2.5% of your purchase amount to the McKinley PTA if you have the Store's Community Card. Learn how to get started

2. Shop on Amazon: Shop through smile.amazon.com and the charity of your choice will receive a portion of your purchase.
Follow these instructions to add McKinley as your chosen non-profit. You may also configure your Amazon mobile app to ensure all your purchases are credited to our school.
3. Scan your grocery receipts with the BoxTops app: Did you know you can now easily collect BoxTops on your phone? Simply scan your receipts with eligible items using the BoxTops app and you are done. No more clipping!

Follow the full instructions here to get started!
---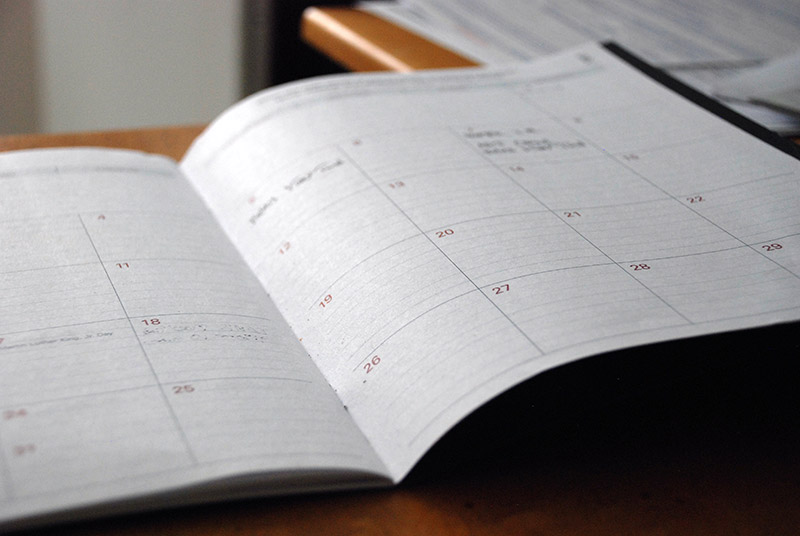 Upcoming Events
April 20 – PTA Meeting at the Multi
April 27 & 28 – Shop and Donate at Rusty Hinges
April 28 – School of Excellence Meeting
April 29 – Intercultural Café