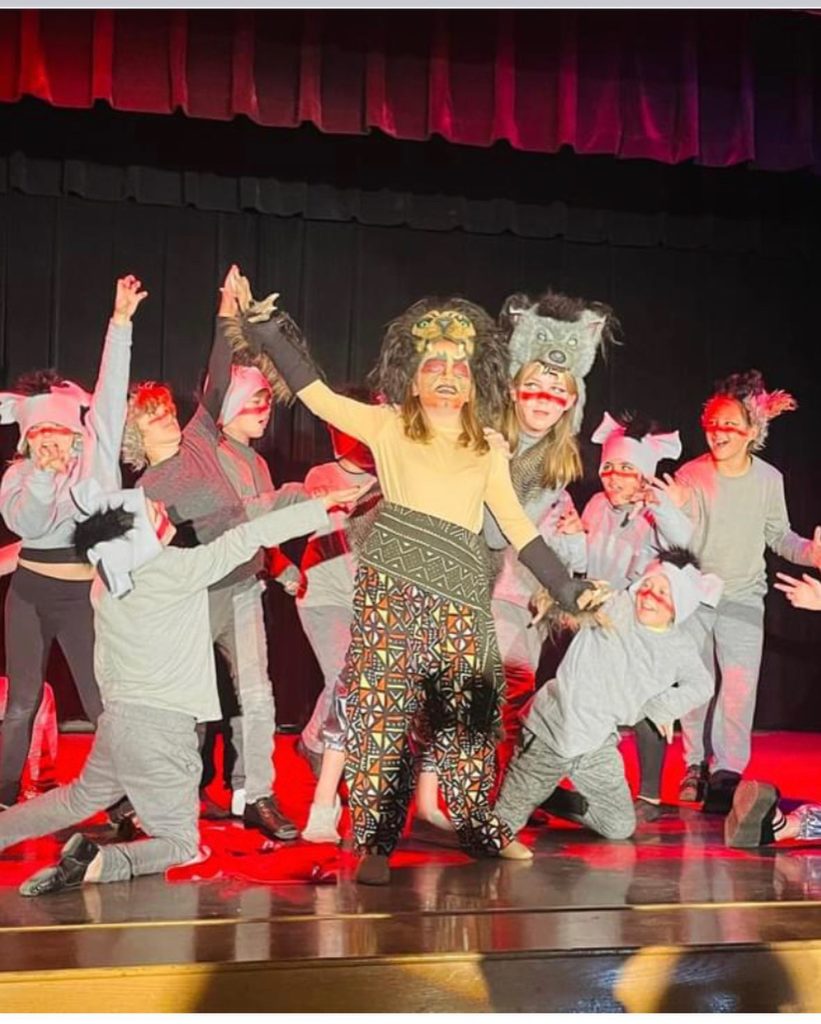 PTA Accomplishments for the 2021-2022 School Year
We had a very busy year as a PTA this school year with our return to campus full-time. Our successful fundraising efforts allowed us to support of our school community in very meaningful ways. Below are a few highlights:
Provided funding for a Bilingual Instructional Assistant and a Physical Education Teacher for the lower grades
Our Family Engagement committee hosted a Zumba night, Bingo night, and monthly Intercultural Cafés. They also coordinated recess playground volunteers to give our teachers more time for lesson planning.
Funded signage to help direct traffic in front of the school at pick up and drop off
Provided Teacher Supply Funds for all McKinley/PACS teachers
Coordinated several Staff Appreciation events throughout the school year
Purchased site license of Reflex Math app
Provided funding for our Performing Arts program's performance of the Lion King
Funded visits to our campus from the Bay Area Discovery Museum Try-It Truck and Classroom Safari
Hosted community engagement events like the Winter Festival, Ancestor's Table and the Parent Education Night Block Party
Provided funding for a new playground to be installed on campus this summer!
And much more! Read a full list of our accomplishments here.
We would like to thank all our McKinley/PACS families for their support through donations and volunteer hours throughout the school year. The work that the McKinley PTA does affects every student, and we cannot do this work without your help.
We hope you join the PTA next year and volunteer on one of our committees so you can help guide our spending priorities.
---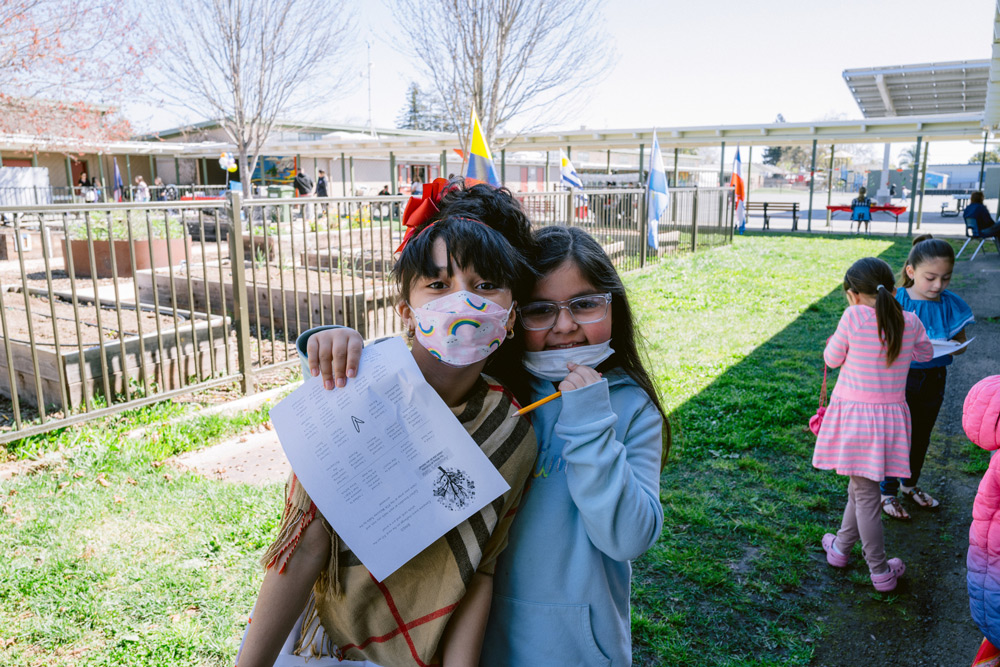 Stay In Touch with your fellow McKinley / PACS families this summer
Would you like to invite other families to play dates, outings, birthday parties and other fun activities this summer? Our class Facebook groups for parents and guardians are a perfect way to stay connected to our school community.
---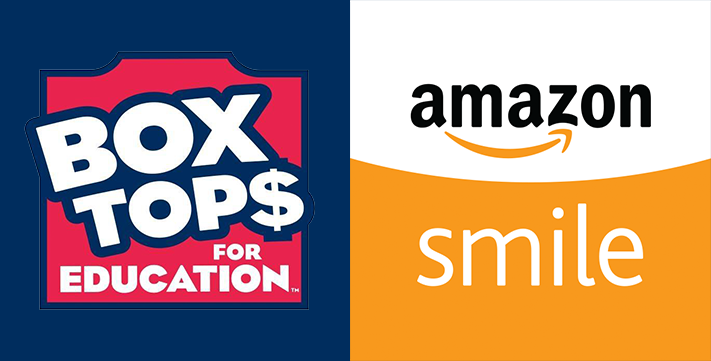 Support the McKinley PTA over the summer when making your regular purchases at no additional cost to you
1. Shop at Petaluma Market or Oliver's Markets: these grocers will donate 2.5% of your purchase amount to the McKinley PTA if you have the Store's Community Card. Learn how to get started

2. Shop on Amazon: Shop through smile.amazon.com and the charity of your choice will receive a portion of your purchase.
Follow these instructions to add McKinley as your chosen non-profit. You may also configure your Amazon mobile app to ensure all your purchases are credited to our school.
3. Scan your grocery receipts with the BoxTops app: Did you know you can now easily collect BoxTops on your phone? Simply scan your receipts with eligible items using the BoxTops app and you are done. No more clipping!

Follow the full instructions here to get started!
---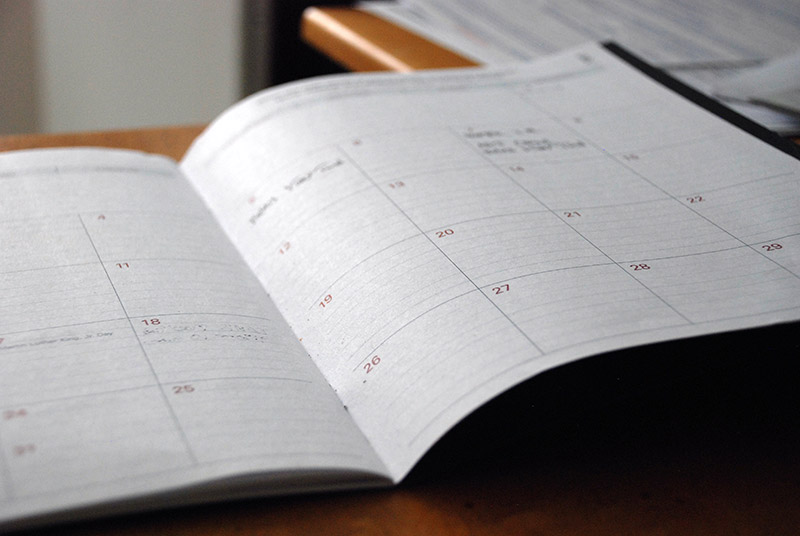 Upcoming Events
June 10 – Field day with Kona Ice Truck provided by the McKinley PTA