Here's whats coming up the week of October 24 -28 and beyond.
---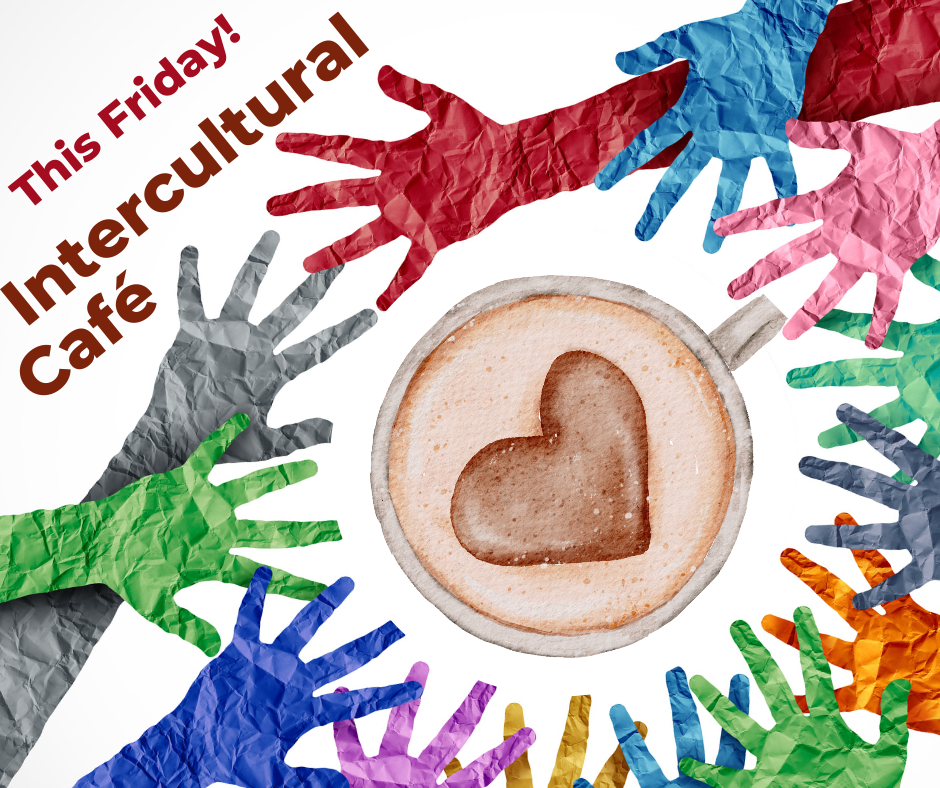 October 28th:
Intercultural Cafe
Not able to make it to the last PTA meeting? Want to make some new connections across our McKinley community? Just love coffee?
Join the McKinley PTA Family Engagement Team at our monthly Intercultural Cafe! Friday, October 28, after drop-off in the morning, under the overhang outside the front office. Pick up the PTA meeting minutes (in English or Spanish) and get to know new people. See you there!
---
The McKinley Makerspace Needs Craft Supplies
Are you cleaning out your desk, garage, or craft closet? Do you have art materials that you bought for a new hobby that you only used a few times? If so, please consider donating them to the McKinley Makerspace!
The McKinley Makerspace provides a place for our students to craft, paint, tinker and express themselves through art during recess. We are looking for the following items to allow them to explore their creative ideas:
Knitting needles
Knitting needles
Greeting card envelopes (colorful ones)
Stickers
Glitter/Confetti/Sequins
Color ink pads
Toilet paper rolls
Doilies
Glitter glue pens
Board games
Gift cards to Amazon, Walmart and Michael's are also welcome
Gift cards to Amazon, Walmart and Michael's are also welcome
---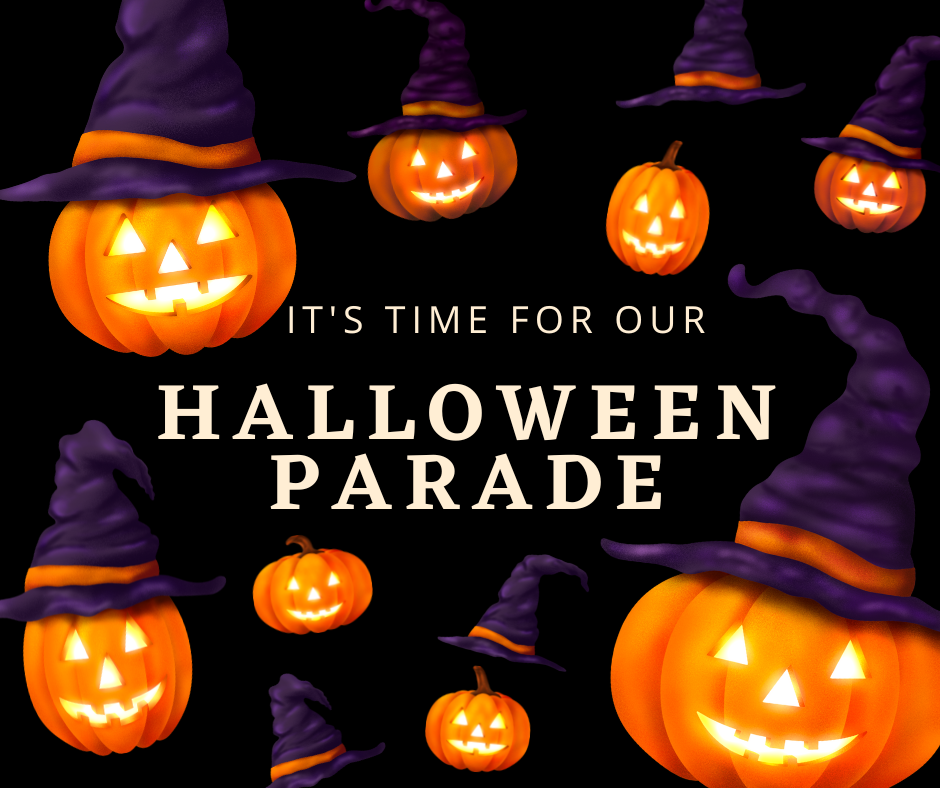 October 31st:
McKinley Halloween Parade
Students may come to school in their costumes!
Monday, October 31st, 8:30 am
Families are invited on campus to celebrate and cheer on the parade line. We LOVE parents in costumes, too!
Where: Blacktop (line up like a normal day)
Attire: Halloween costume (no weapons or blood allowed and costumes should be appropriate for elementary school. Face masks are allowed for the parade only)
There will be a non-Halloween space on campus for students who do not celebrate
---
November 2:
Dia de los Muertos
Please join us and the Boys and Girls Club on Wednesday, November 2nd from 4:00-6:00 for our Dia de los Muertos event. We will have:
• an ofrenda (memory box) walk around the garden area
• a face painting station
• a paper flower making station
• a paper plate sombrero making table
• Dia de los Muertos coloring
• a potluck (you are welcome to bring food to share. • PLEASE make a sign to inform people what your dish is and the ingredients)
If you would like to help volunteer at this event, please contact Joan Feltes at . Joan will be hosting a parent meeting on Tuesday, October 18th at 5:00 in room 9 for any parents interested in participating, bringing ideas, and supporting the event.
---
November 6:
Signup deadline for
The McKinley Performing Arts Program: Shrek, The Musical
Students in grades 1-8 are invited to audition to join the cast of Shrek The Musical Jr.!
Audition Date: Wednesday, November 9th in the McKinley Multi. Every student who auditions will receive a part in the show.
Callback Auditions: Wednesday, November 16th
Sign up to join the backstage crew!We are also looking for students in grades 4-8 to join our tech crew to design and paint sets, run lights and sound, sew costumes, help with makeup and much more.
Enrollment fee information
The cost of the program is $75 per cast member and $40 per crew member. No student will be turned away due to lack of funds. Families may pay what they can or receive full scholarships.
For program details, to pick your audition songs, and to sign up for auditions or the tech crew, visit bit.ly/McKShrek
---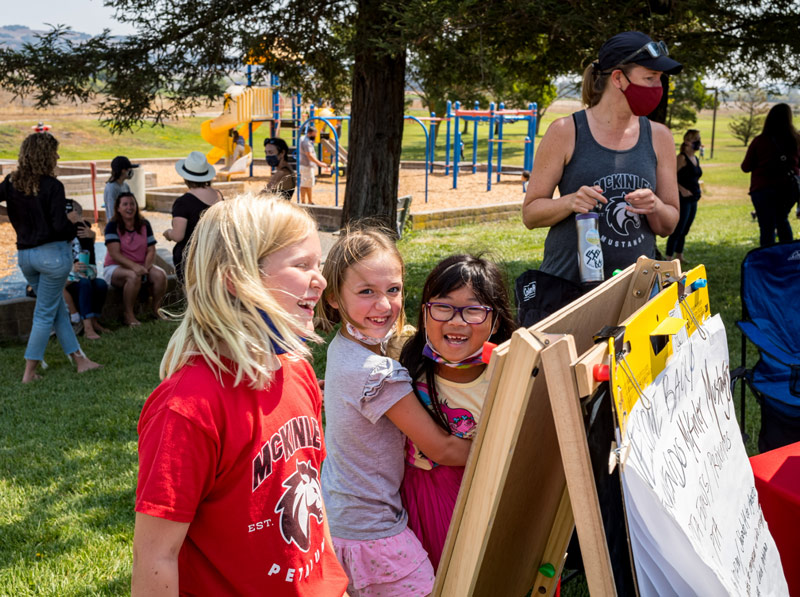 Did you know that the McKinley PTA provides funds for programs and initiatives that support every student and classroom at McKinley/PACS?
We are so proud to have been able to support McKinley / PACS by providing funds for a bilingual instructional assistant for the lower grades, funding classroom supply stipends for every teacher, purchasing water filling and hand washing stations for the school campus, hosting events throughout the year for all our families, and much more! See our full list of accomplishments.
You can help us on our mission!
Joining the PTA is a great way for you to provide input about our initiatives and funding priorities. The McKinley PTA welcomes members from all our school families, including those who cannot afford the cost of membership. Membership for the school year is $10 and we offer sponsored memberships.
---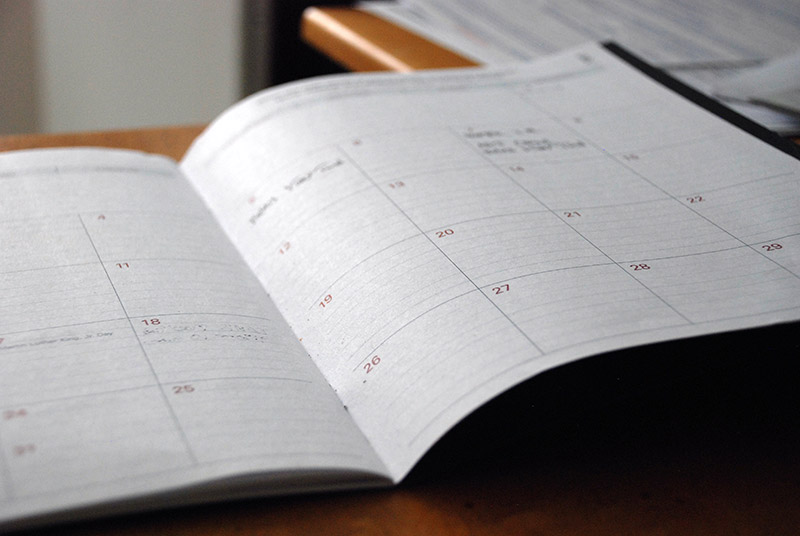 Upcoming Events
10/19- PTA Meeting at 6:30
10/28- Intercultural cafe
10/31- Halloween parade at 8:30
11/2- Dia de los Muertos 4:00-6:00 PM
11/7-11/18- Conference weeks
(WEDNESDAY RELEASE DAYS)
11/11- No school