What is coming up in February? Annual fundraiser planning, campus tours and Dine & Donate.
---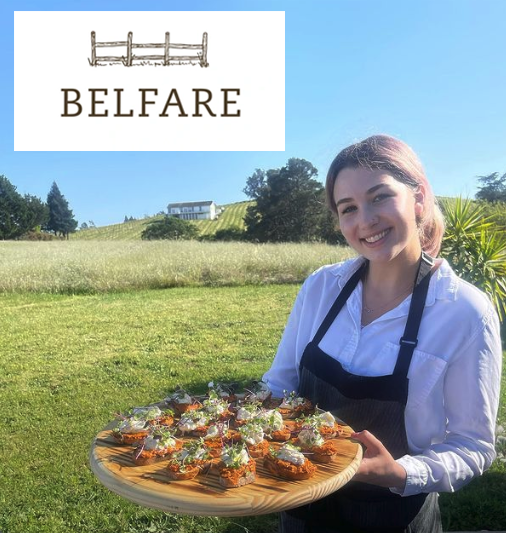 February 21: Dine and Donate at Belfare
Check out Belfare's comforting dishes with simple ingredients at our new brick and mortar location. Monday through Friday (Saturdays Coming Soon!) 10:30 AM to 2:30 PM
No flier necessary. Just mention McKinley at checkout.15% of proceeds will be donated to McKinley.
1410 South McDowell Blvd Suite D, Cross Street Casa Grande in Petaluma
Phone: 707-774-6029
---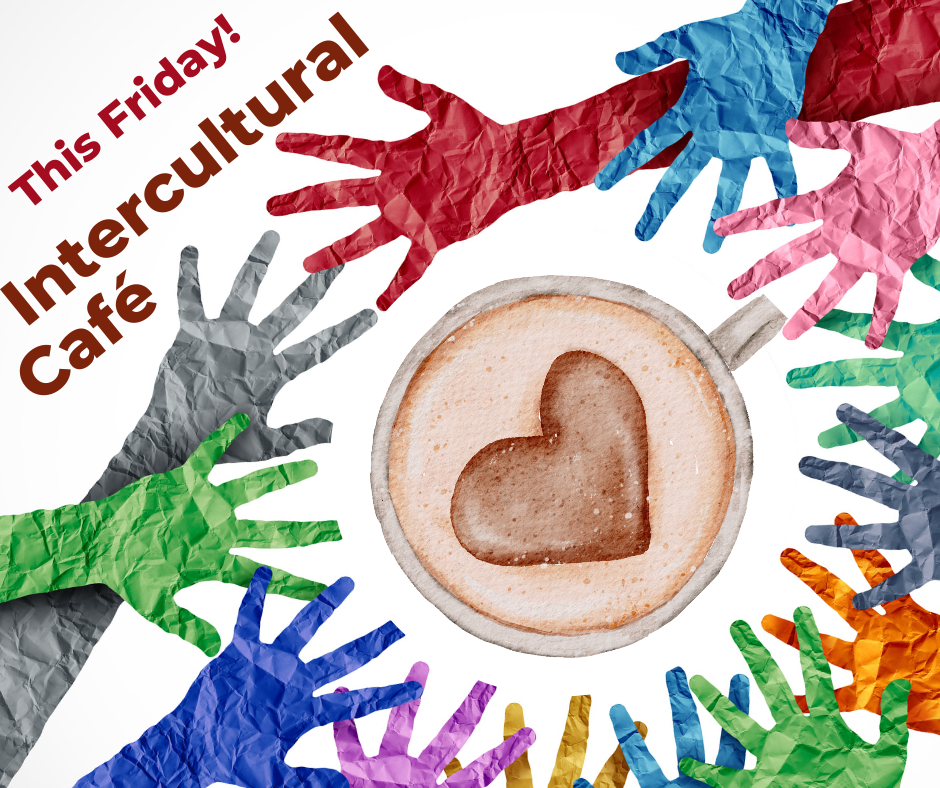 February 24: Intercultural Cafe
Not able to make it to the last PTA meeting? Want to make some new connections across our McKinley community? Just love coffee?
Join the McKinley PTA Family Engagement Team at our monthly Intercultural Cafe! Friday, October 28, after drop-off in the morning, under the overhang outside the front office. Pick up the PTA meeting minutes (in English or Spanish) and get to know new people. See you there!
---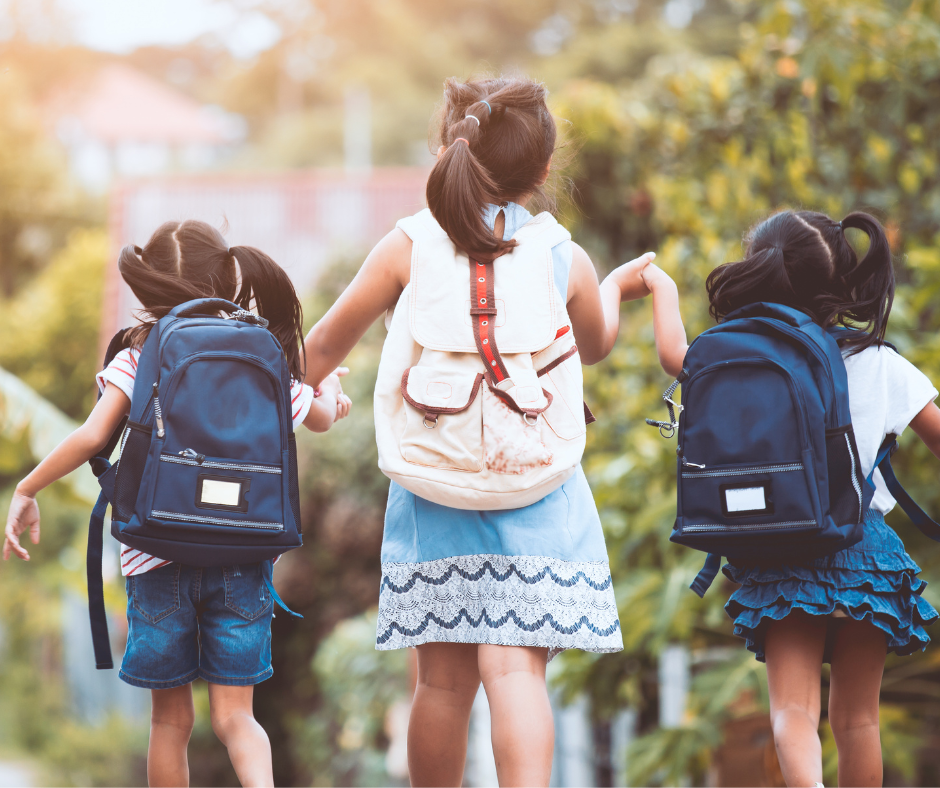 ---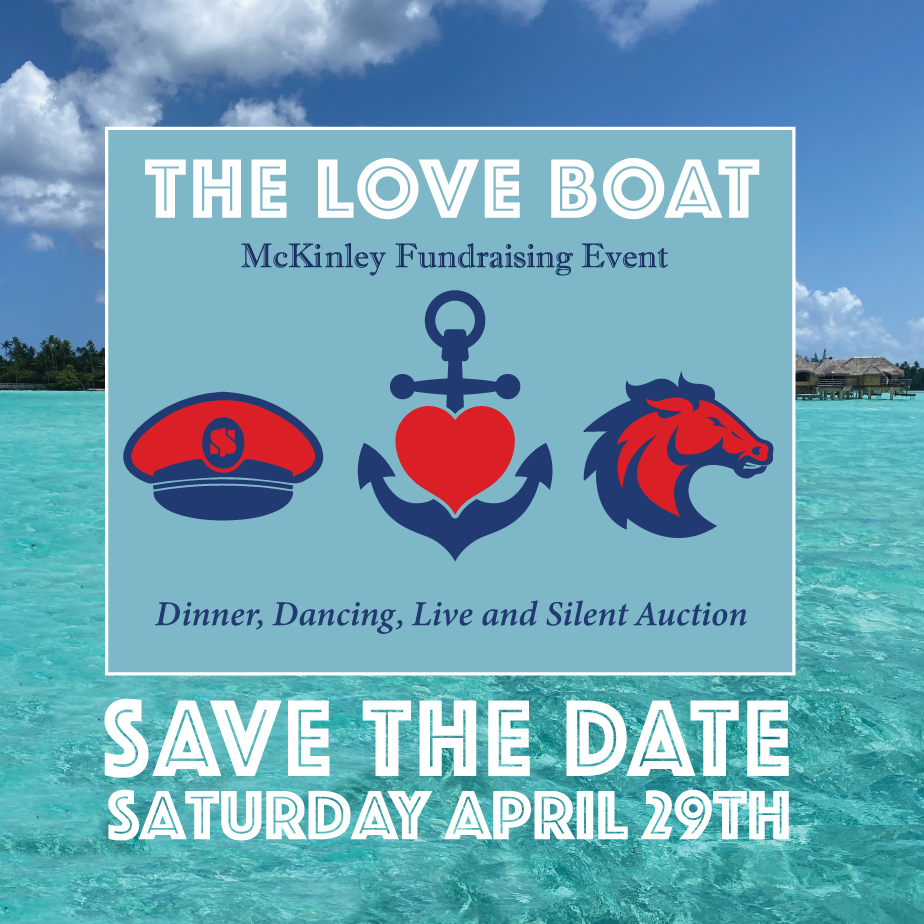 Save the Date! Volunteer
for the annual McKinley Fundraiser
On Saturday April 29th, 2023 THE LOVE BOAT will set sail from Herzog Hall in the Sonoma Marin Fairgrounds. It is going to be amazing as we have confirmed "Droppin' Anchor" a premier Bay Area Yacht Rock Band!!! It is going to be.a great party and we hope to raise $50,000 to support our kids!
We need your help!
1. Mark your calendars now to Save the date.
2. MOST IMPORTANTLY…. SPREAD THE WORD! This is an amazing opportunity to meet other families, have fun with families you know, support the kiddos but we need your help making sure every family (especially those younger families and those new to McKinley) know!!!
3. We have many needs as we plan this event. These are some of the areas where we need volunteers leading up to and the day of the event. Do you have experience with on-site event planning? Logistics? Want to chair a committee? Chairs of committees will be given entry tickets and committee members will get drink tickets! But remember, it is all for the kids!!!!
Please reach out to Nina Jarnum () or Renee Mcardle () with your preferred area of support and we will reach out.
Planning Meetings are starting Wednesday February 1 at 7:30pm and will be ongoing every two weeks. Zoom information below.
Join Zoom Meeting
https://us06web.zoom.us/j/81869247100?pwd=QXk4akJnUDlmU0JuQnkxdmJvbWpGZz09
Meeting ID: 818 6924 7100
Passcode: Renee321!!
---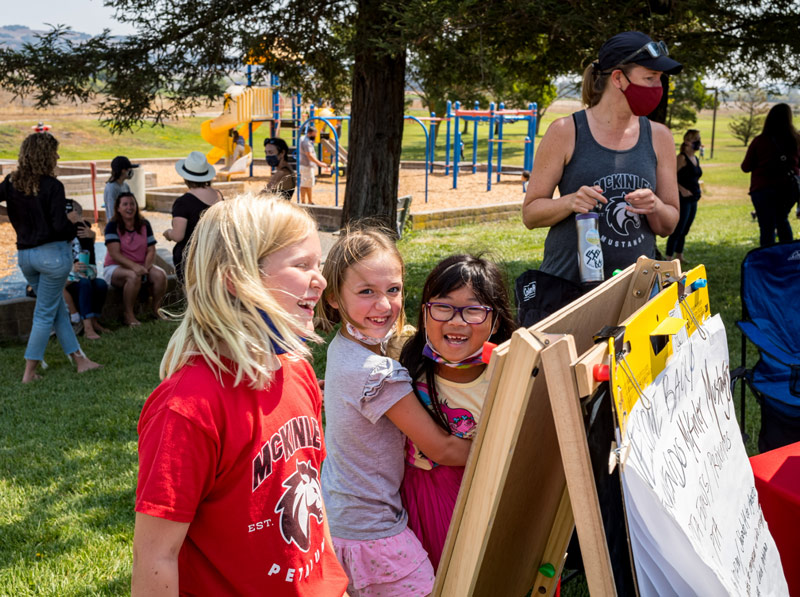 Did you know that the McKinley PTA provides funds for programs and initiatives that support every student and classroom at McKinley/PACS?
We are so proud to have been able to support McKinley / PACS by providing funds for a bilingual instructional assistant for the lower grades, funding classroom supply stipends for every teacher, purchasing water filling and hand washing stations for the school campus, hosting events throughout the year for all our families, and much more! See our full list of accomplishments.
You can help us on our mission!
Joining the PTA is a great way for you to provide input about our initiatives and funding priorities. The McKinley PTA welcomes members from all our school families, including those who cannot afford the cost of membership. Membership for the school year is $10 and we offer sponsored memberships.
---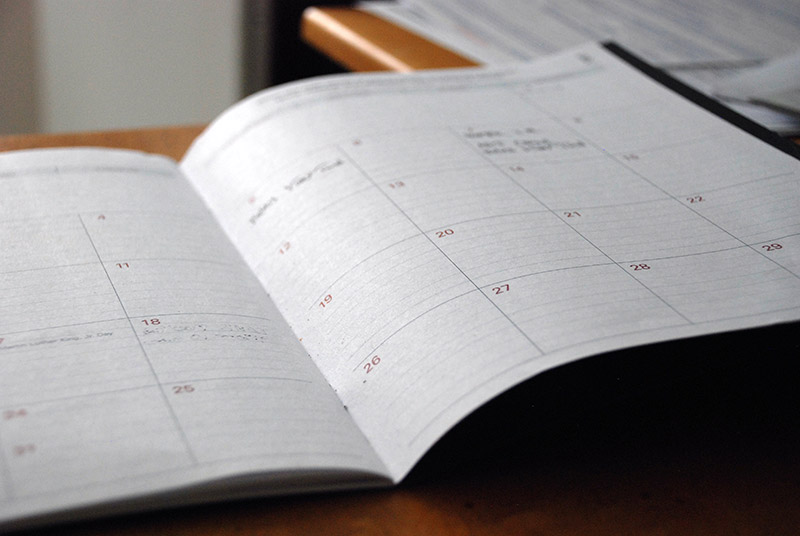 Upcoming Events
2/1- Walk and Roll to School
2/2- PACS Tour 11:00 AM
2/4- PCS Fun Run
2/13 and 2/14- NO SCHOOL (Staff Development Days)
2/15 Planning Meeting for Annual Fundraiser
2/20- NO SCHOOL
2/21 Dine and Donate at Belfare
2/24 International cafe
2/27 – 3/3 Conferences for TK-6: Wednesday release schedule
4/29 Annual Fundraiser-Save the date!
---