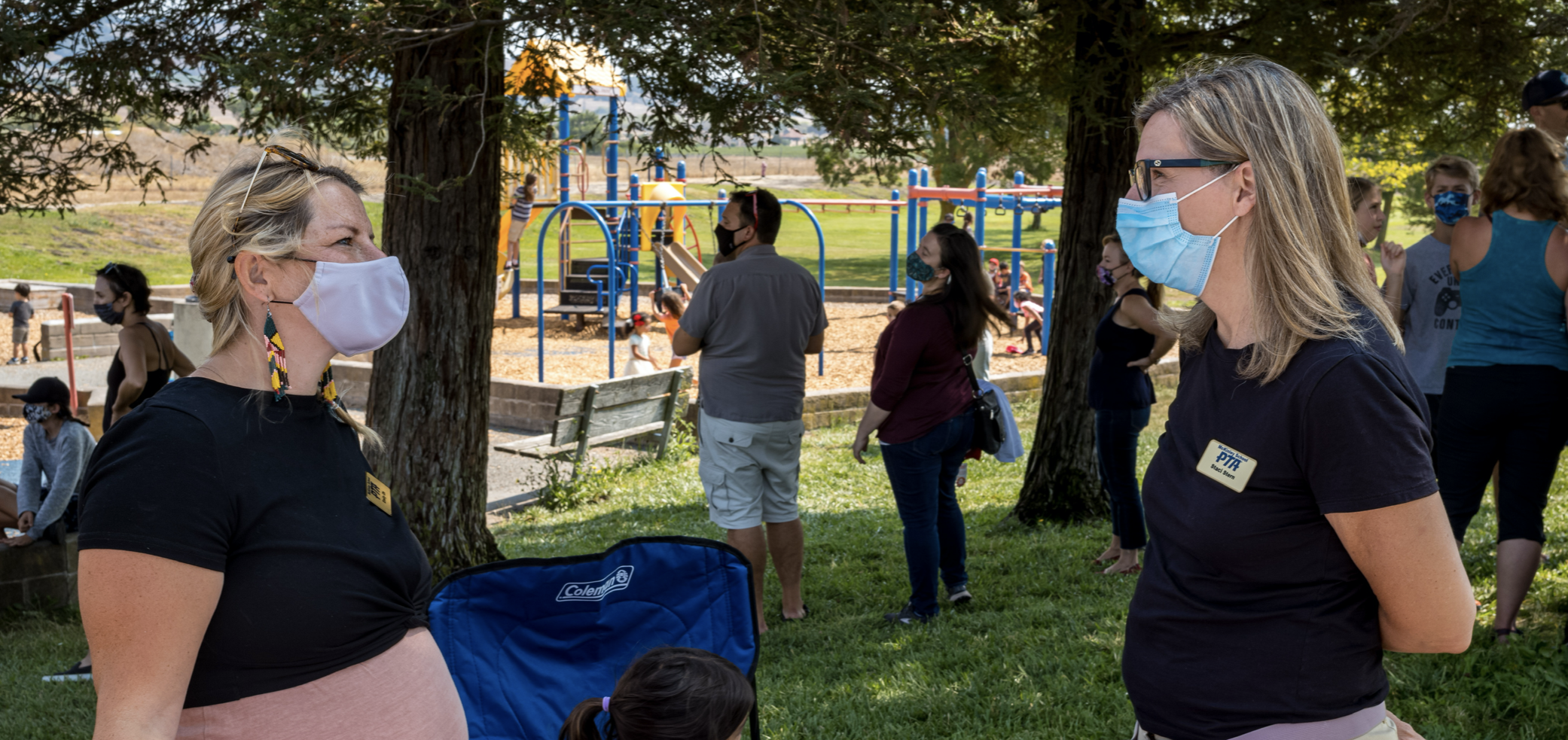 PTA General Meeting Tomorrow, Wednesday March 16th at 6:30pm in the Multi
Join us for our March PTA meeting IN PERSON at the multi this Wednesday. All are welcome.
Spanish translation and childcare will be provided.
---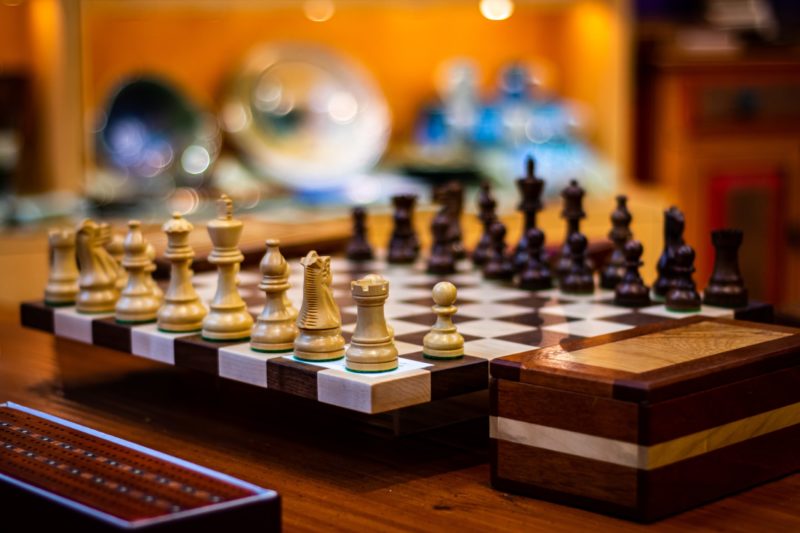 A few spots still available in our Spring After-School Enrichment
Our spring session is 6 weeks and it runs from April 18th – May 27th. Space is still available in:
Martial Arts (Thursdays, TK-3)
Dance (Fridays, grades 1-3)
Hand Sewing (Tuesdays, TK/K)
Origami (Thursdays, grades 4-6)
Paper forms and financial assistance are also available in the office.
---
Save the Date: Our Annual Spring Fundraiser Returns in Person on on May 14th!
Get your bell bottoms ready! Join us to celebrate Woodstock at Herzog Hall on the Fairgrounds during our annual spring fundraiser and silent auction. More details are coming in the next few weeks.
Raffle volunteers wanted: We are looking for a few enthusiastic volunteers to help plan and execute the raffle portion of our spring fundraiser.
If you'd like to volunteer, contact Emily Oh at .
We are looking for silent auction donations: If you've got items you'd like to donate (gift baskets, wine, vacation rentals, buy-in parties, etc.), contact Erin Schlueter
---
Thank you to all the families that helped make our first Ancestor's Table a huge success!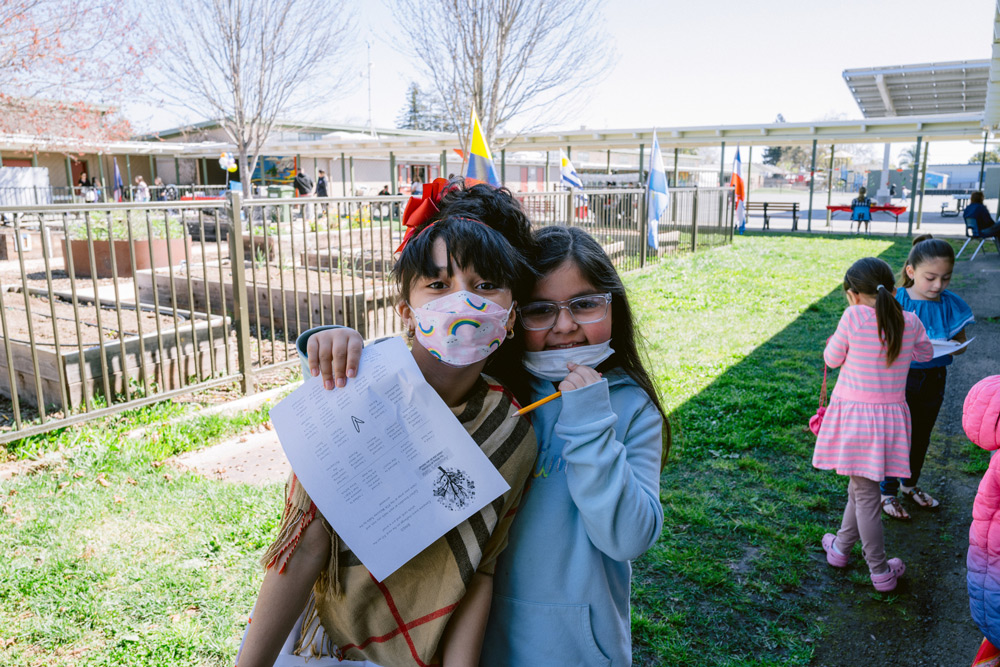 We had an incredible turn out for our first Ancestor's Table event with so much delicious food and community building. Our students were able to complete an interactive cultural BINGO card and were rewarded with a coupon for a free scoop of ice cream from Baskin Robbins. Thank you to everyone who came to our event and we hope this was the first of many to celebrate all the different places we call home.
We are so grateful to our families who hosted tables and had so many cultures represented at our event! We had tables for Mexico, Guatemala, Spain, Portugal, Ireland, Philippines, Italy, and Korea.
A huge thank you to this group of volunteers who helped make this first Ancestor's Table so successful!
Ani Larson, Elizabeth Harris, Alicia Callejas, Lori Engelhardt, Trisha Young, Adriana Alvarez, Gina Roberts, Rebecca Hachmyer, and Lupe Diaz
---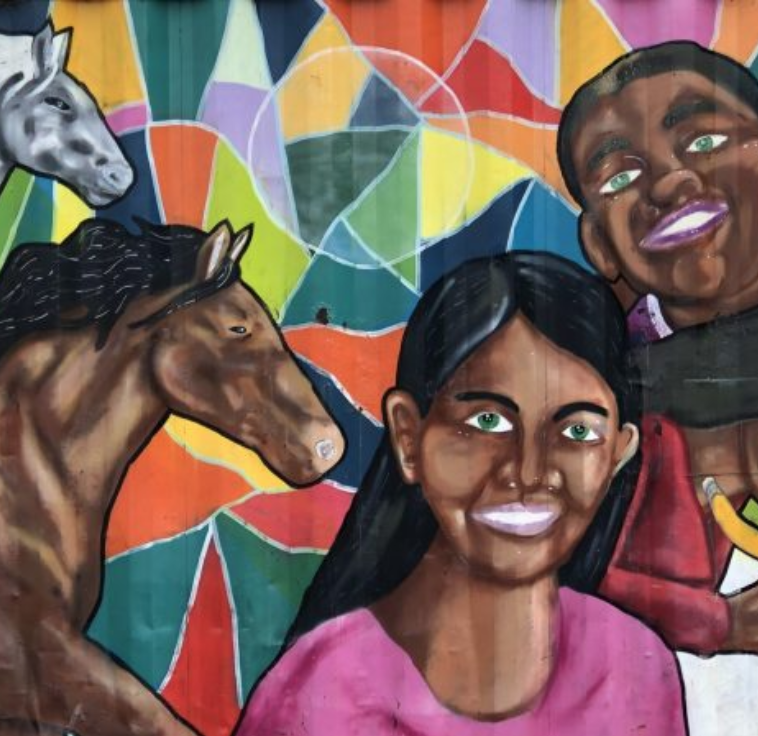 Do you want to help your teacher in a fun and rewarding way?
In a recent survey of McKinley staff, the #1 ask was for more parent support. One of the ways staff identified we could help is by volunteering out on the blacktop during recess and lunch, allowing staff more time to focus on meeting the complex needs of their students.
Just one recess (10:05 – 10:45 am) or lunchtime (11:45 am – 1:00pm) per week (more or less if you'd like), one-month commitment to start. We welcome a longer commitment.
Click here to sign up – grab a friend to join you, or plan to make new friends!
---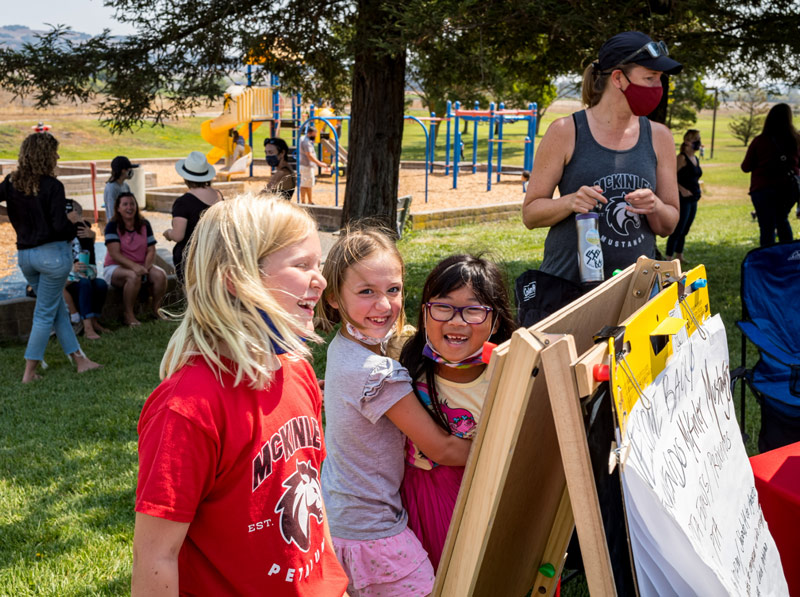 Do you want to be in the room where it happens? Join the PTA Board!
Would you like to have a front row seat for PTA decision making (including how we spend our money?!)? We have started recruiting for our 2022-2023 board and we have a few key positions available!
Would you like more information about a board position or have any questions or ideas for the PTA? Email Emily Oh at . We appreciate the collaborative and dedicated spirit of our McKinley family!
---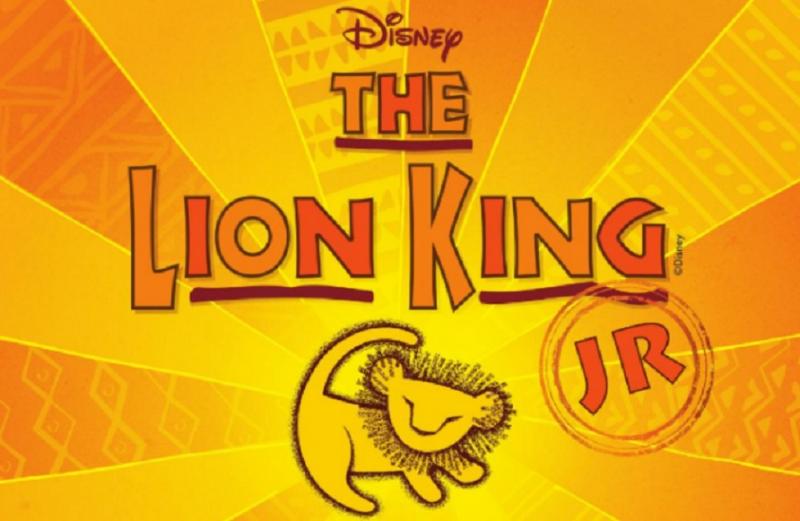 Lion King Rehearsal Information
We will be rehearsing at the multi this week on Wednesday and Friday! Full rehearsal details are here.

Got questions? Email Cate Bruce-Low at .
---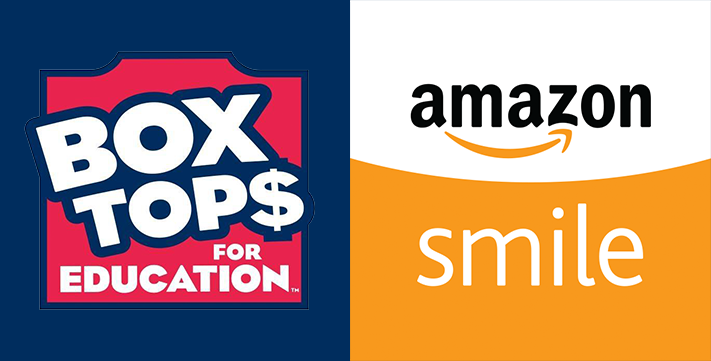 Earn donations for McKinley when you shop without additional cost to you!
1. Shop at Petaluma Market or Oliver's Markets: these grocers will donate 2.5% of your purchase amount to the McKinley PTA if you have the Store's Community Card. Learn how to get started

2. Shop on Amazon: Shop through smile.amazon.com and the charity of your choice will receive a portion of your purchase.
Follow these instructions to add McKinley as your chosen non-profit. You may also configure your Amazon mobile app to ensure all your purchases are credited to our school.
3. Scan your grocery receipts with the BoxTops app: Did you know you can now easily collect BoxTops on your phone? Simply scan your receipts with eligible items using the BoxTops app and you are done. No more clipping!

Follow the full instructions here to get started!
---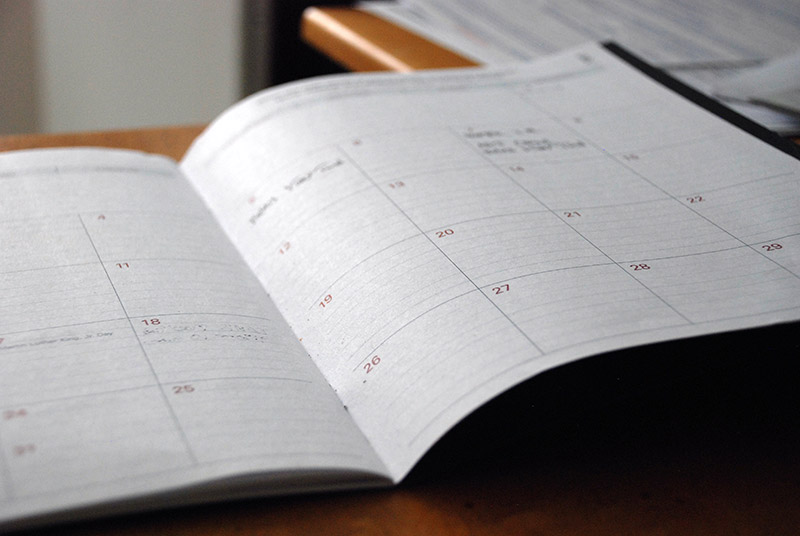 Upcoming Events
March 16 – PTA Meeting at the Multi
March 25 – Intercultural Café