Join us for the McKinley Winter Festival This Thursday December 9th
The McKinley Winter Festival returns this Thursday December 9th from 5:30pm-7:30pm.
Join us for hot cider, live music, and a craft sale with vendors from McKinley / PACS.

Would you like to volunteer on the day of the event? Sign up to volunteer via SignUp Genius

We'll also need strands of holiday lights and patio lights to light up the outdoor space at the school. Please contact Emily Betts at if you can help!
---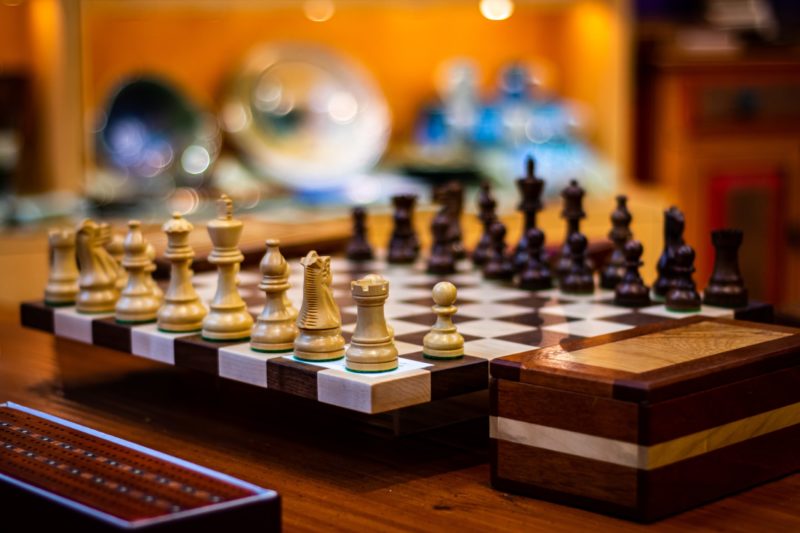 Volunteer Opportunity: After School Enrichment Coordinator(s)
McKinley's After School Enrichment program is in need of one or more motivated volunteers to coordinate our After School Enrichment program beginning Spring 2022. Please note that ASE will not run a Winter Session due to lack of space and a lead volunteer.

If you are interested in this volunteer opportunity, please reach out to . Thank you!
---
Let us know how you help your community
During this season of giving, we want to know how you help your community, small or big. Answers will be put up on the PTA bulletin board outside of the front office so that we all may be inspired to lend a helping hand.

Simply fill out this form to share the ways you give back.
---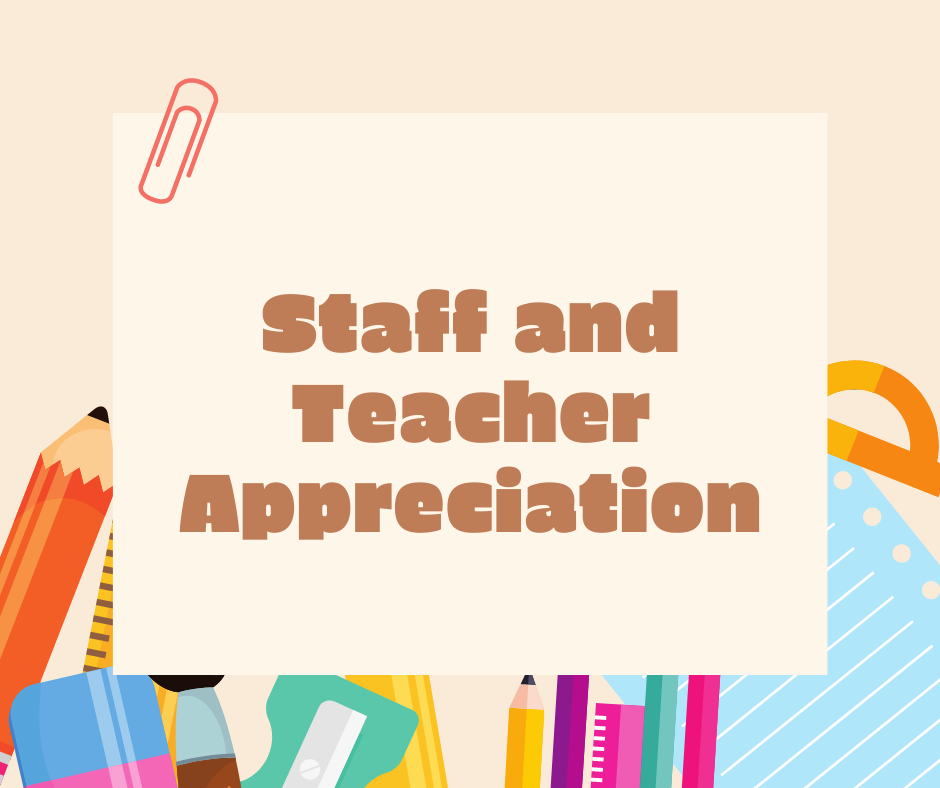 Attention 3rd, 4th, and 5th grade families 
We are reaching out to the Third, Fourth, and Fifth grade families and asking, if you are in a position to do so, to please donate $5-$10 to help us put on our December staff appreciation event. We realize that some families may not be in the position to donate, and others may be able to donate more and that is totally okay.
With the funds we collect, our plan is to provide a lunch for the staff from a local restaurant on Wednesday December 15th. Due to covid protocols, we must stick to store/restaurant bought, individually wrapped items (ie sandwiches, burritos, snacks etc.)
Our goal is to collect the donations by Monday December 13th.
You can donate via this link on the PTA website and select Staff Appreciation Fund
You may also drop off cash and checks made out to McKinley PTA to the office in an envelope labeled 'Staff Appreciation".
Thank you for your assistance in helping make our fantastic McKinley teachers and staff feel the love. Please feel free to reach out to either one of us if you have any questions or ideas on how you would like to help out.
Lisa Baker and Lauran Colvin
---
Dine and Donate Tuesday, December 14th – Brewsters – 11:30am-9:00pm
Get festive with the family and cross off that holiday bucket list item for the Miracle at Brewsters. "Miracle is a Christmas-themed pop-up cocktail bar that serves holiday cocktails in a festive setting. With kitschy holiday décor, professionally-developed cocktails and the nostalgic energy of the best office party you've ever been to, Miracle is sure to get even the grouchiest grinch in the holiday spirit."

229 Water St North
Petaluma, CA 94952
Guests are welcome to bring in the flyer, show it on their device or mention it. 10% of proceeds will be donated
---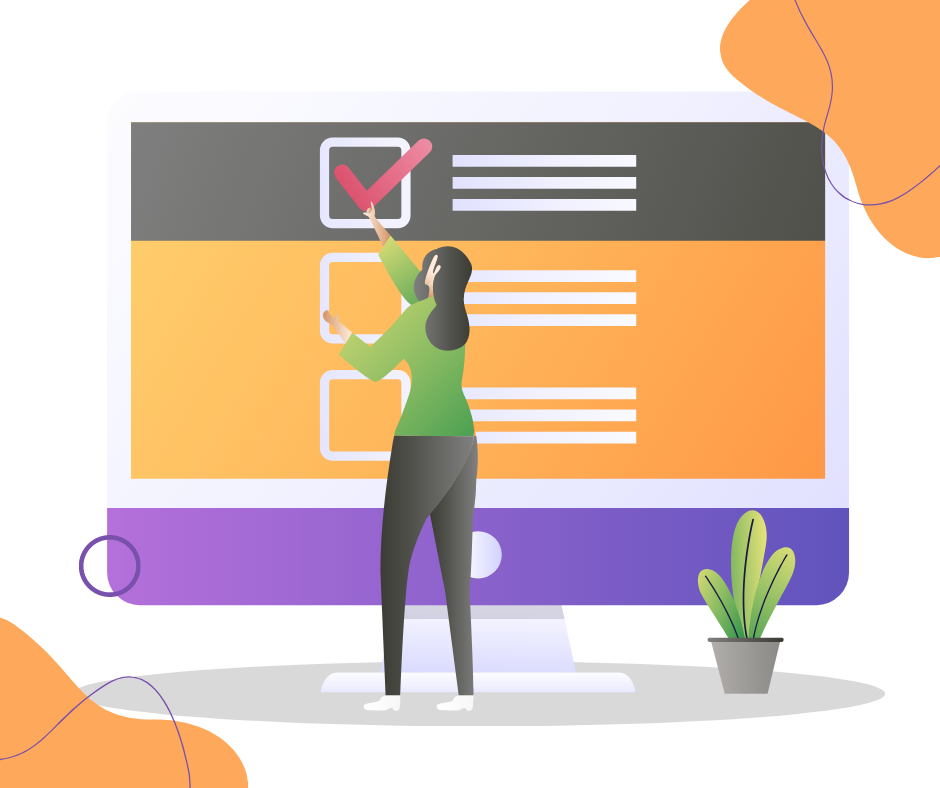 National PTA School of Excellence Survey Update
Thank you for taking the time to share your experience at McKinley by taking the survey. Please stay tuned for detailed results of the survey in the coming weeks. We are incredibly grateful for every response and for those of you who shared valuable ideas, experiences and insight in the comments. Much gratitude for our community.
Our next step is to assemble a committee to review the results, identify our areas of focus and opportunities to meet the needs of our community.
Please contact Staci Stern at or Emily Oh if you are interested in joining the committee.
The School of Excellence Survey received a total of 151 responses to date (10 Spanish /141 English) to date and it's not too late to share your experience.
English Survey:
Spanish Survey:
---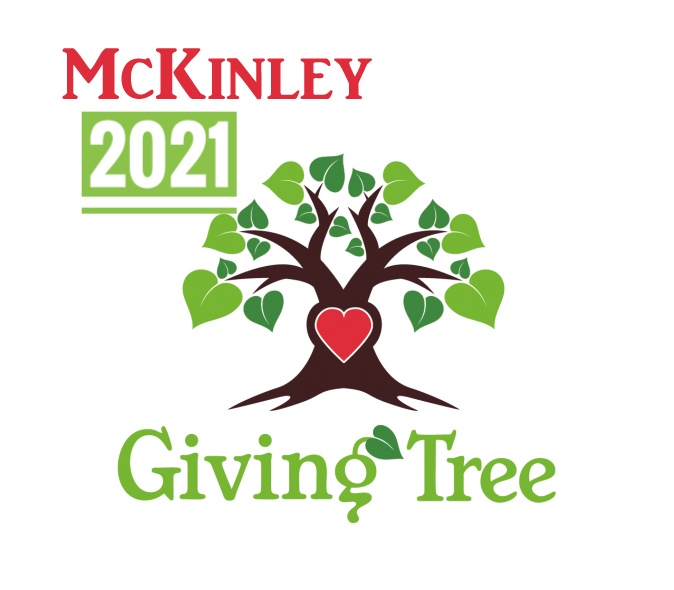 Giving Tree for Classrooms
As the season of giving approaches, we invite you to participate in our annual collection of funds for classroom needs.
This year the PTA will match the amount we raise so teachers can enjoy double the resources for classroom needs!
Look for our Giving Tree board during the Winter Festival and check out next week's newsletter to find a link to our online gift card shopping page.
---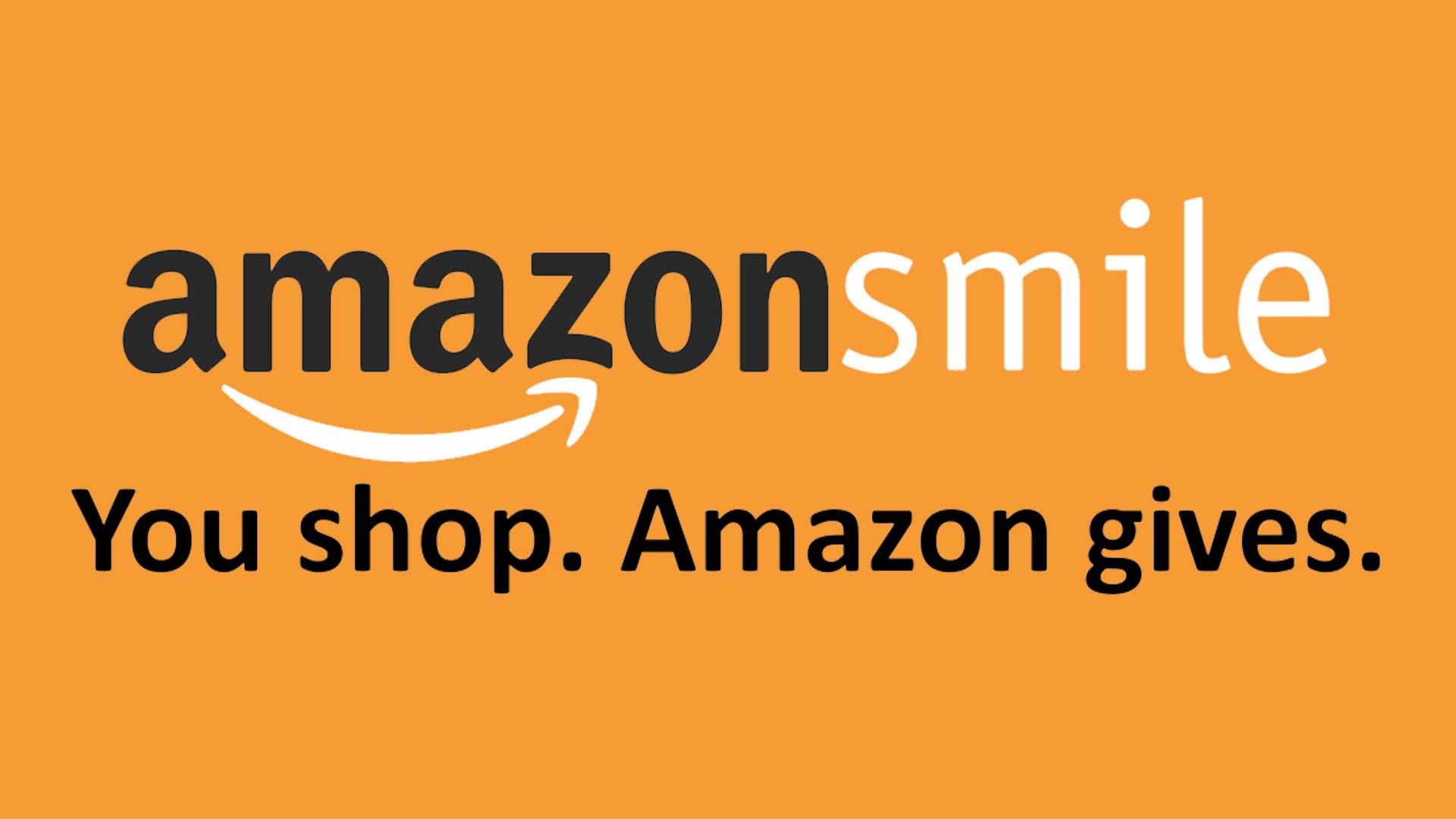 Are you shopping on Amazon.com for your holiday gifts?
You can earn money for McKinley every time you buy merchandise through Amazon.com at no extra cost to you. Shop through smile.amazon.com and the charity of your choice will receive a portion of your purchase.
Follow these instructions to add McKinley as your chosen non-profit. You may also configure your Amazon mobile app to ensure all your purchases are credited to our school.
---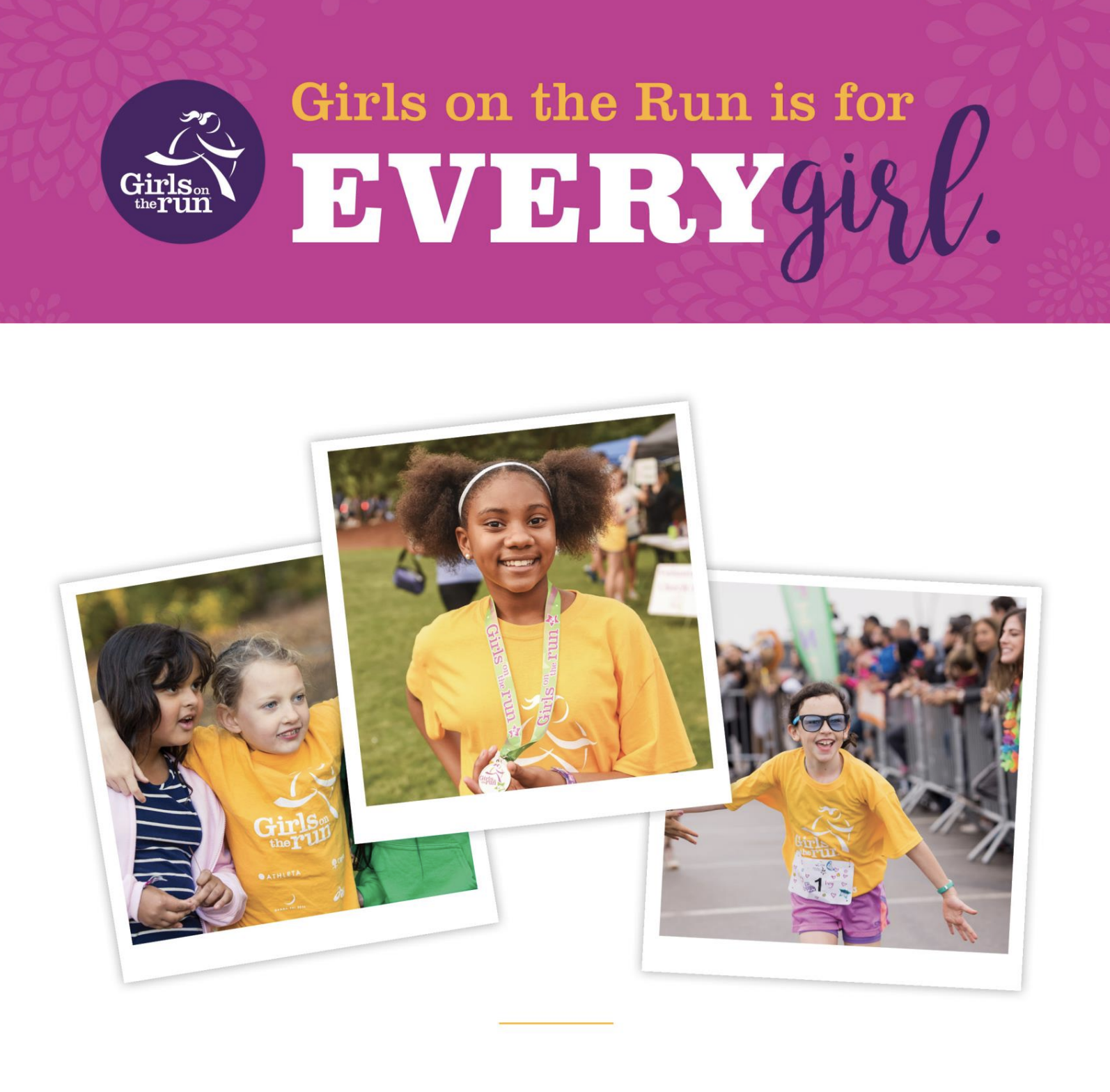 Volunteer Coaches Needed for Girls on the Run this Spring!
Girls on the Run is coming to McKinley this spring and we need coaches to help with the program.

What is Girls on the Run? Girls on the Run is a 10-week life skills learning program powered by running that meets twice a week for 90 minutes. The program teaches 3rd-6th (3-5 or 4-6) grade girls about health, friendship, body image, self-esteem and service while training for a 5k. Learn more about Girls on the Run!

Read more information about coaching here.

To learn more, email Megan McClellan, Program Director at or visit our website at gotrsonomacounty.org/coach to complete the application.
---