Get Your Holiday Gift Cards
---
Support McKinley with Your Gift Card Purchases!
Need gift cards to give out to your loved ones during the holidays? Support McKinley while you shop using ShopWithScrip! It's incredibly easy to use!
If you want gift cards delivered directly to your home, download the Raise Right app and order via the app. Alternately you can order from your computer at shopwithscrip.com and have your order delivered to the school. Just use enrollment code (65LA7F8754258) when signing up.
If your orders are sent to the school, you must have your orders in by December 11th at 5:00pm if you want to receive them in time for the holidays.
Note: There will be transactions fees and shipping fees when paying online or through the mobile app. Credit card: 2.6% fee per transaction. Bank account: $0.15 fee per transaction.
See this flyer for more information about how Shop with Scrip works!
Wondering about your teacher's gift card preferences? Here's a list of your teacher's favorite stores! If you use Shop with Scrip, you'll earn cash for McKinley!
---
Help Support McKinley Families!
This Tuesday December 1st starting at 5AM PST, the McKinley PTA will be raising funds via Facebook to support the McKinley Cares program, which provides grocery store gift cards to struggling families in our school community.
As part of Giving Tuesday, Facebook will match up to $7M donated to charities and nonprofits that day on a first come first serve basis.
We are asking our McKinley community to create their own fundraiser on their Facebook profile that will donate to the McKinley PTA page (https://www.facebook.com/fund/McKinleyPetalumaPTA/) on Tuesday, December 1st starting at 5am. Please make sure to create your donation on your profile page early Tuesday morning to help us receive matching donations.
All donations made on Tuesday will go towards the McKinley Cares program. Grocery store gift cards will be distributed to families in need throughout the school year.
More info on Facebook's matching donations on Giving Tuesday
---
Giving Tree for Classrooms
Every year we ask teachers which items they need most for their classrooms. Families can grab a tag and fulfill a classroom need this way. This year most requests are gift cards.
Teachers can purchase the supplies they need and families will be able to participate without having to leave their homes.
HOW TO PARTICIPATE: check out this Giving Tree for Classrooms sign up, grab a tag or more, and have your cards delivered to school through our Gift Card Fundraising Program or through email. More details in the link! Gift Cards are due on 12/16.
---
Ways to Support McKinley/PACS
---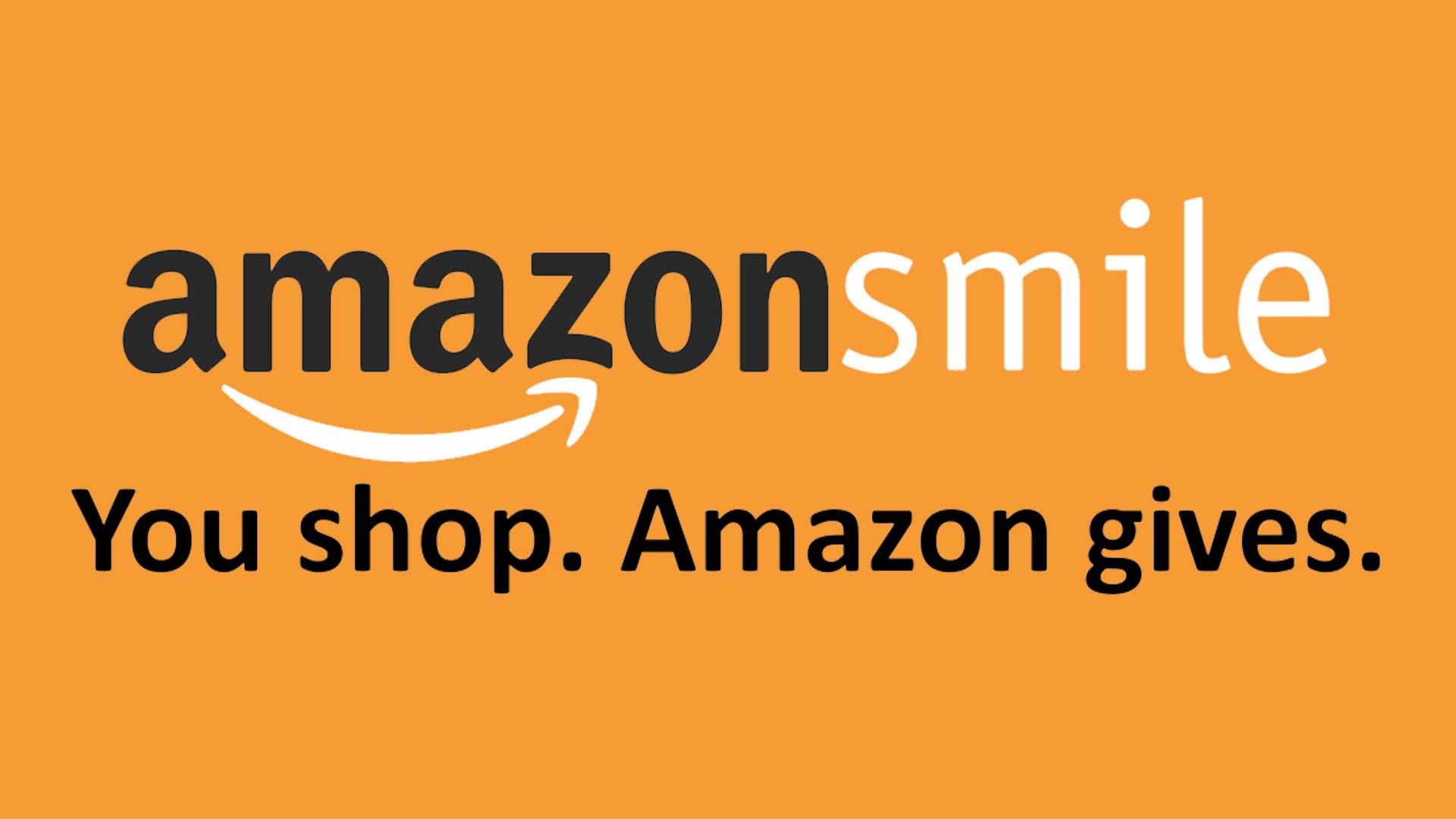 Earn Donations for McKinley When You Do Your Holiday Shopping on Amazon.com
You can earn McKinley free money every time you buy merchandise through Amazon.com at no extra cost to you. Shop through smile.amazon.com and the charity of your choice will receive a portion of your purchase.
Follow these instructions to add McKinley as your chosen non-profit. You may also configure your Amazon mobile app to ensure all your purchases are credited to our school.
---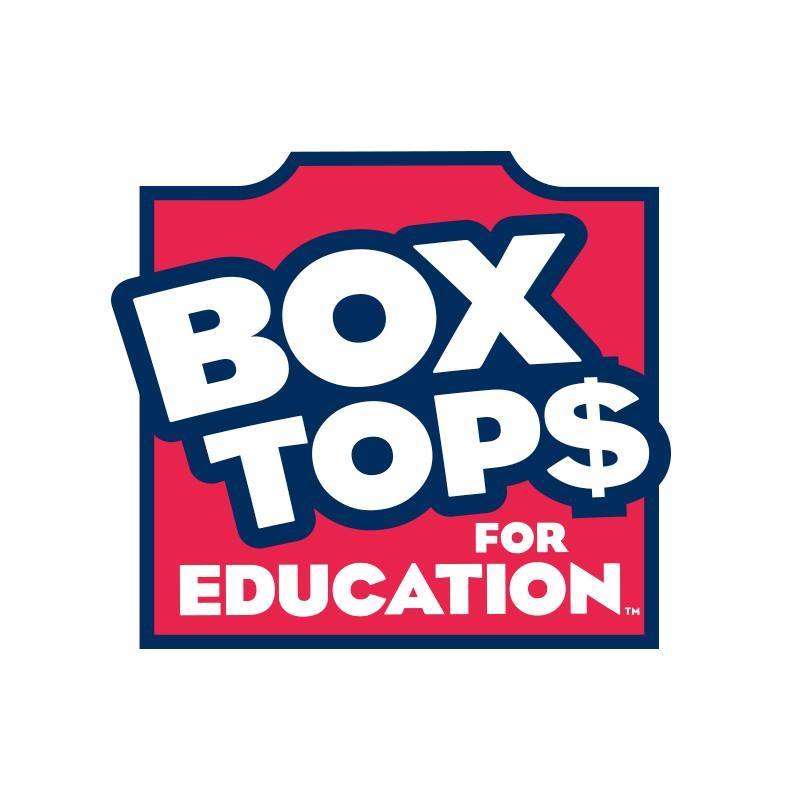 BoxTops Collection Has Gone Digital
Did you know you can now easily collect BoxTops on your phone? Simply scan your receipts with eligible items using the BoxTops app and you are done. No more clipping!

Follow the full instructions here to get started!
---
Dine and Donate at Mi Pueblo – Tuesday, December 8
Enjoy authentic Mexican cuisine and support McKinley at Mi Pueblo on Petaluma Boulevard from 11am-9pm!
15% of the proceeds will be donated.
Make sure you mention "McKinley School" when you order.
800 Petaluma Blvd N, Petaluma, CA 94952
(707) 762-8192