---
We hit our $60,00 goal!
Thank you so much for a very successful Jog-a-thon. We hit our $60,000 goal with your support. Stay tuned for updates about all the incentives your students earned once the numbers are finalized!
The funds we raised will go a long way to support every child and classroom at McKinley school and PACS.
If you haven't dropped off your cash and check donations yet, please do so on Monday morning.
We would also like to thank Clover Sonoma for providing delicious smoothies for the kids after their runs, our Jog-a-thon chairs, Renee McArdle and Nina Jarum Walters for organizing this event, and all the teachers and volunteers who helped us get the word out about the fundraiser in the last few weeks.
---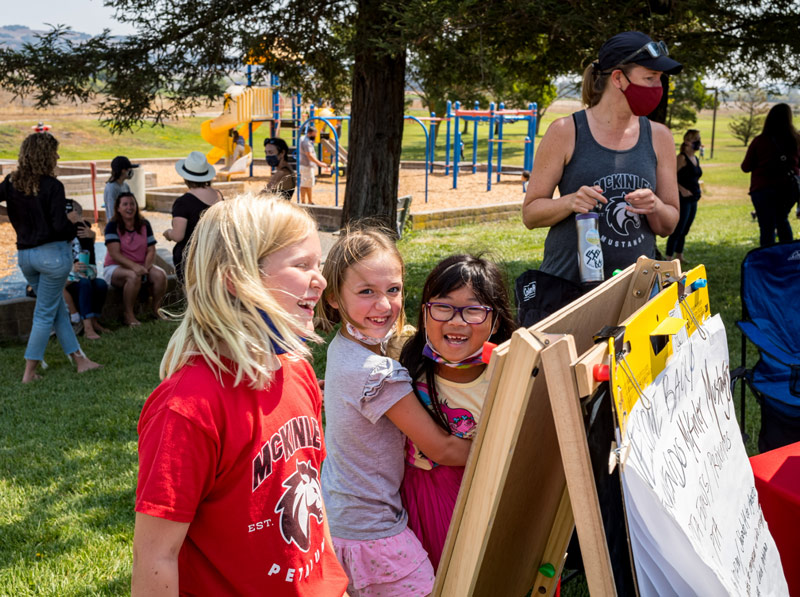 Did you know that the McKinley PTA provides funds for programs and initiatives that support every student and classroom at McKinley/PACS?
We are so proud to have been able to support McKinley / PACS by providing funds for a bilingual instructional assistant for the lower grades, funding classroom supply stipends for every teacher, purchasing water filling and hand washing stations for the school campus, hosting events throughout the year for all our families, and much more! See our full list of accomplishments.
You can help us on our mission!
Joining the PTA is a great way for you to provide input about our initiatives and funding priorities. The McKinley PTA welcomes members from all our school families, including those who cannot afford the cost of membership. Membership for the school year is $10 and we offer sponsored memberships.
---
---
Wednesday, October 13th – Amy's Drive Thru 10:30am-10:00pm
Get your fast food fix with organic burgers, pizzas and salads. They even have kombucha on tap!
20% of proceeds will be donated to McKinley

Amy's Drive Thru – Rohnert Park
8 Golf Course Dr W
Rohnert Park, CA 94928
Mention McKinley when you order in-person.
If ordering online, use the code DINEANDDONATE
---
Take one minute to fill out the class email list form!
The PTA is creating email lists for each classroom so that your class parent can send out important messages about events, teacher appreciation, and other class-specific announcements. You only have to fill out the form below once for all your students enrolled at McKinley/PACS.
Add your information to the Class Email List Form
Thank you so much to those of you who have filled out this form already!
---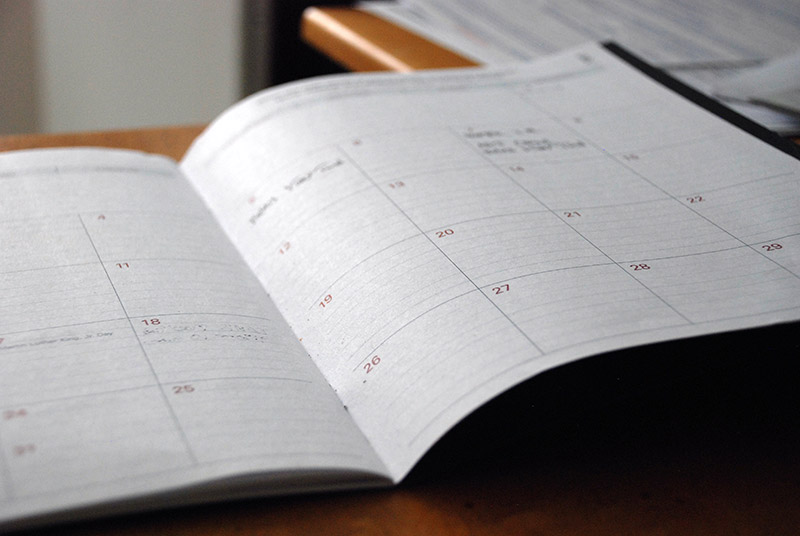 Upcoming Events
10/13 – Dine and Donate at Amy's Drive Thru
10/20 – PTA Meeting at 6:30pm
10/29 – Intercultural Café