---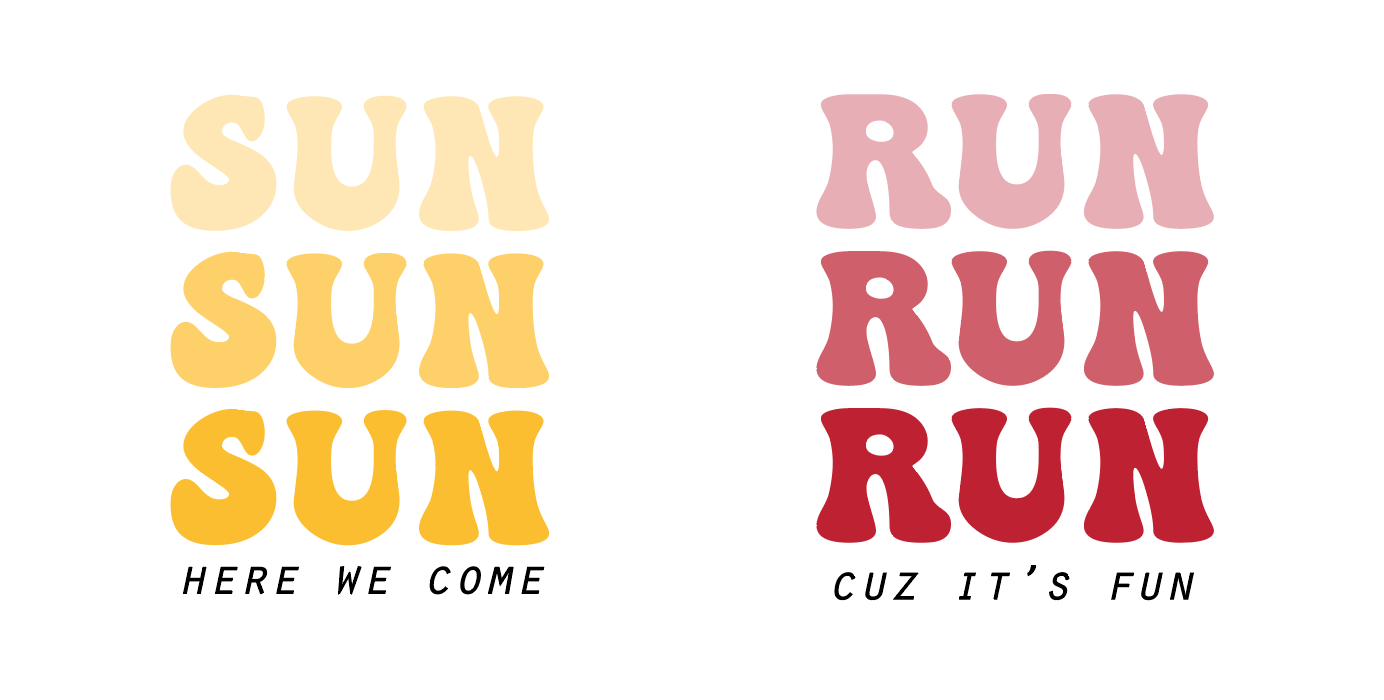 It's Not Too Late to Raise Funds!
The PTA's biggest annual fundraiser is this Friday, October 1! So far, we've received around $17,500 in pledges. But we need your help to reach our goal of $60,000 this year. Remember, these funds go to important causes, like experiential learning field trips, classroom tools, school and campus beautification (including our awesome garden/outdoor classroom), and much more.

Remember to create your child's pledge page here and share with friends near and far via email and social media.

Are your friends and family old school? Use your Jog-A-Thon envelope to collect checks and cash. Make checks payable to McKinley PTA. Be sure to return the envelope to school on the date of our event, October 1.
Help Us Raise Jog-A-Thon Funds and Qualify for These Great Incentives!
Did you know your child can earn some fantastic prizes by raising money for the Jog-A-Thon? The incentives include:
Individual Student Incentives:
Every child who raises any amount of funds will get a ticket for a classroom lottery and one additional ticket for every $20 raised.
Students who hit the per student goal of $150 will receive a one-day "no homework" pass from their teacher.
There will be two lottery winners from each class.

The first ticket drawn will get to take one friend to Yogurtland with Mrs. Larson.
The second ticket drawn will represent their classroom in a MINUTE TO WIN IT assembly. *The second drawing only happens if we raise $55,000 collectively as a school.
Grade-level incentives (TK and Kinder are combined as one grade level):
If every student participates in fundraising, that grade will receive a special, 45-minute recess.
The grade level to raise the most money overall (on a per student basis), will receive a pizza party!
School-wide incentives:
If we raise $50,000 all students will receive a special, 1-hour recess with a Popsicle
If we raise $55,000, above PLUS – the teachers will host MINUTE TO WIN IT GAMES
If we reach our goal $60,000, above PLUS – students will get to throw whip cream pies at Ms. Larson while she is on roller skates
If we reach our stretch goal of $65,000 – all the above PLUS students will get to have a NINJA WARRIOR BLOW UP COURSE during a special recess.
---
---
---
---