---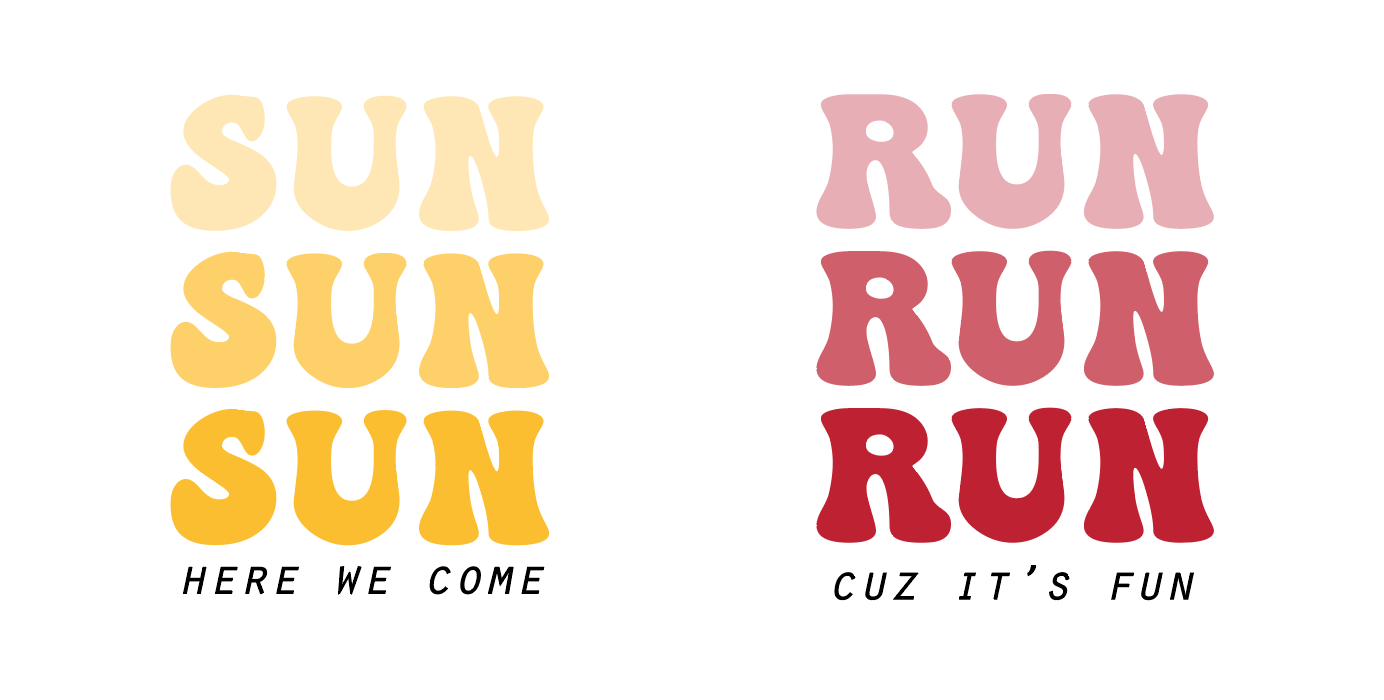 Help Us Raise Jog-A-Thon Funds and Qualify for These Great Incentives!
Did you know your child can earn some fantastic prizes by raising money for the Jog-A-Thon? The incentives include:
Individual Student Incentives:
Every child who raises any amount of funds will get a ticket for a classroom lottery and one additional ticket for every $20 raised.
Students who hit the per student goal of $150 will receive a one-day "no homework" pass from their teacher.
There will be two lottery winners from each class.

The first ticket drawn will get to take one friend to Yogurtland with Mrs. Larson.
The second ticket drawn will represent their classroom in a MINUTE TO WIN IT assembly. *The second drawing only happens if we raise $55,000 collectively as a school.
Grade-level incentives (TK and Kinder are combined as one grade level):
If every student participates in fundraising, that grade will receive a special, 45-minute recess.
The grade level to raise the most money overall (on a per student basis), will receive a pizza party!
School-wide incentives:
If we raise $50,000 all students will receive a special, 1-hour recess with a Popsicle
If we raise $55,000, above PLUS – the teachers will host MINUTE TO WIN IT GAMES
If we reach our goal $60,000, above PLUS – students will get to throw whip cream pies at Ms. Larson while she is on roller skates
If we reach our stretch goal of $65,000 – all the above PLUS students will get to have a NINJA WARRIOR BLOW UP COURSE during a special recess.
Remember to create your child's pledge page here and share with friends near and far via email and social media.

Are your friends and family old school? Use your Jog-A-Thon envelope to collect checks and cash. Make checks payable to McKinley PTA. Be sure to return the envelope to school on the date of our event, October 1.
---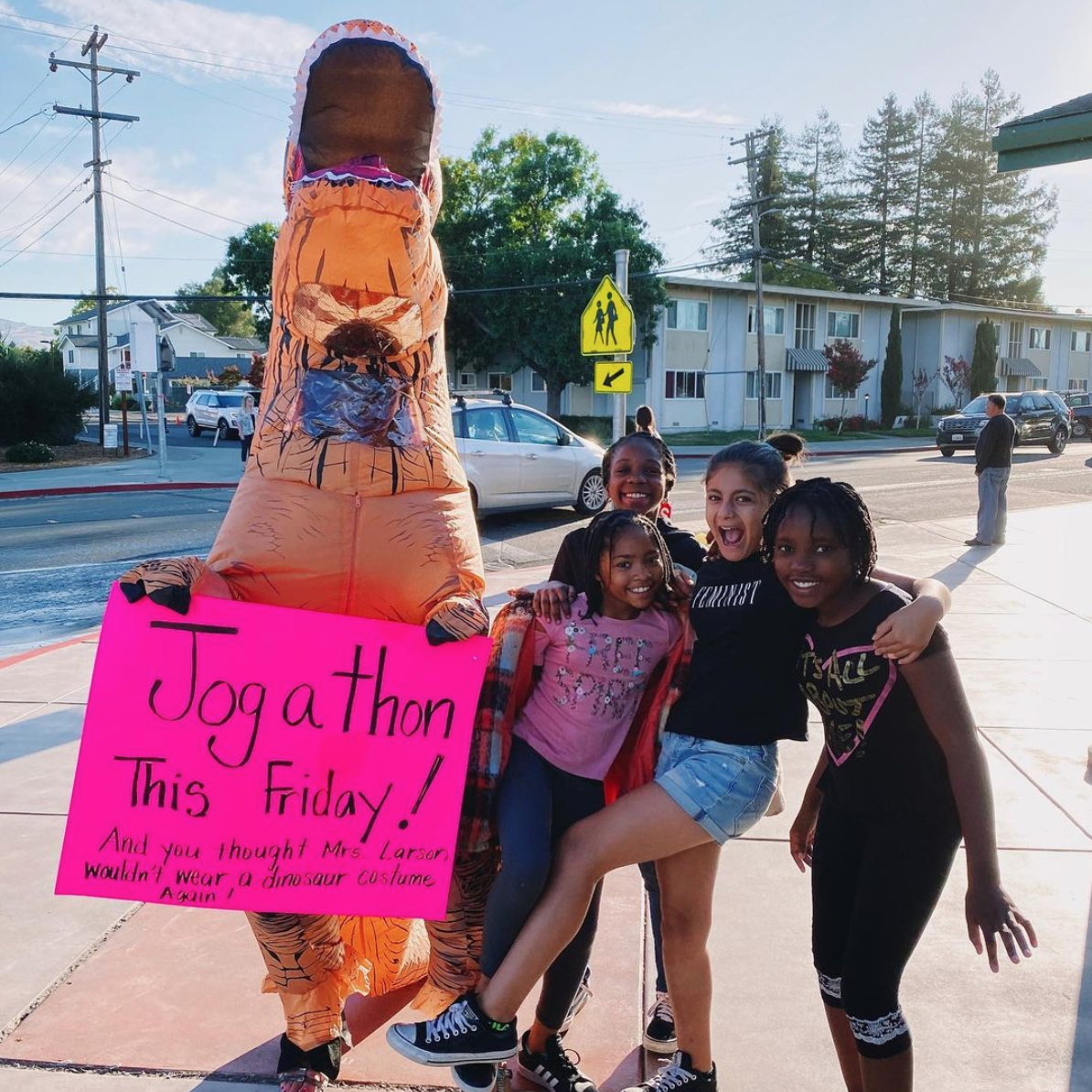 We need volunteers to promote Jog-a-thon at drop-off!
The McKinley PTA could use some volunteer help to help generate energy (and donations) for this year's jog-a-thon.
The event will be held on Friday, October 1, so we'd like some people to help promote the event on campus during drop-off and pick-up during the weeks leading up to the event.
We'll provide you with signs to walk around near the Gateway at drop-off, near the front office during TK/K pickup, or around the Gateway and then the PACS area during the later pickups — you just bring the energy (along with music, costumes and/or props if you'd like)!

Click here to sign up!
Email event organizers Nina Jarnum () or Renee McArdle () with any questions.
---
Take one minute to fill out the class email list form!
The PTA is creating email lists for each classroom so that your class parent can send out important messages about events, teacher appreciation, and other class-specific announcements. You only have to fill out the form below once for all your students enrolled at McKinley/PACS.
Add your information to the Class Email List Form
Thank you so much to those of you who have filled out this form already!
---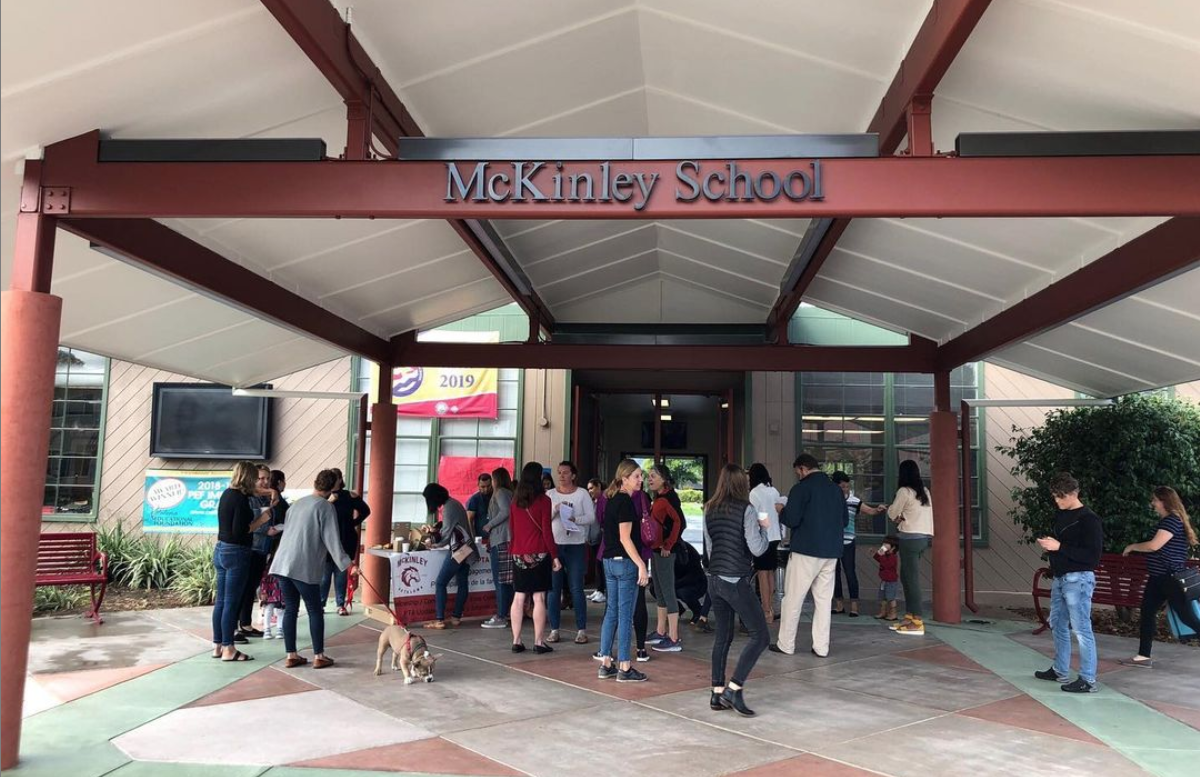 Intercultural Café is this Friday after morning drop-off!
Join us at the main McKinley entrance Friday, September 24th at around 8:30am after morning drop-off.
Enjoy a free cup of coffee, meet new families, discuss the prior week's PTA meeting and learn how to get involved. Notes from the PTA meeting will be available in English and Spanish.
---
Thursday, September 30th – Tortilla Real 11am-8:30pm
Enjoy traditional Mexican dishes made with the freshest local ingredients. See their delicious menu.
Tortilla Real
5 Petaluma Boulevard South
Petaluma, CA 94952
707-658-1415
Show the flyer on your phone or print it out! 20% of the proceeds will go to McKinley.
---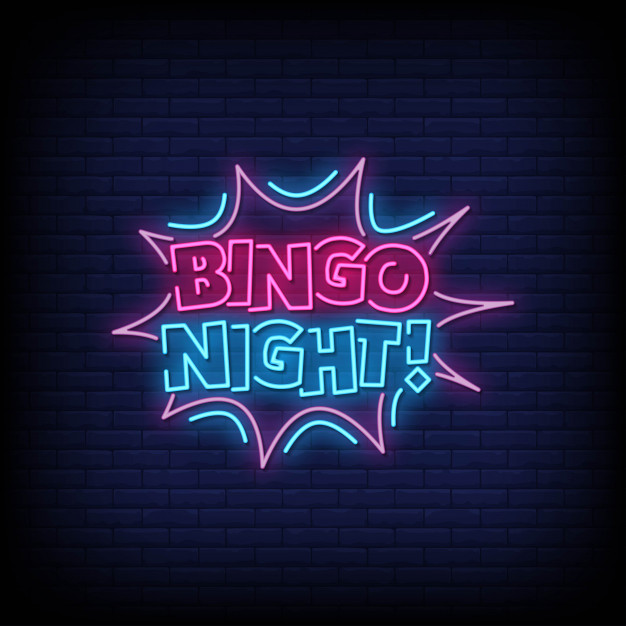 Thank you for joining us at bingo night!
On behalf of the PTA Family Engagement Committee, we'd like to give big thanks to the 42+ families who contributed to Virtual Bingo Night's success! Ms. Schlueter and Mrs. Lupe Diaz were a fantastic team, and ensured all participants had fun. Congratulations to our September Bingo winners below! We hope to see you all at the spring Bingo event!
Congratulations to:
Marshall Ladd
Birdie Doyle
Penelope & Gustavo Faithful
Pablo & Daniel Kim
Avalon Siebhold
Jazmine Quintas
MacKenzie Hopp
Thomas Larkey
---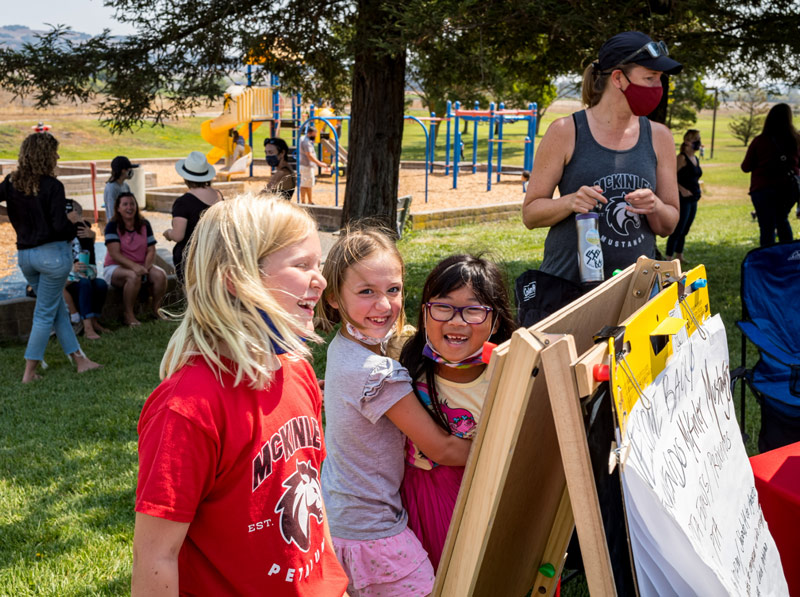 ---
---