---
PTA Meeting – Wednesday, September 15th 6:30pm-7:30pm
Join us for our September PTA meeting next Wednesday via Zoom.
Meeting ID: 895 4533 5674
Passcode: 602060

We will work towards finishing up the meeting a bit early to be respectful of those families observing Yom Kippur.
---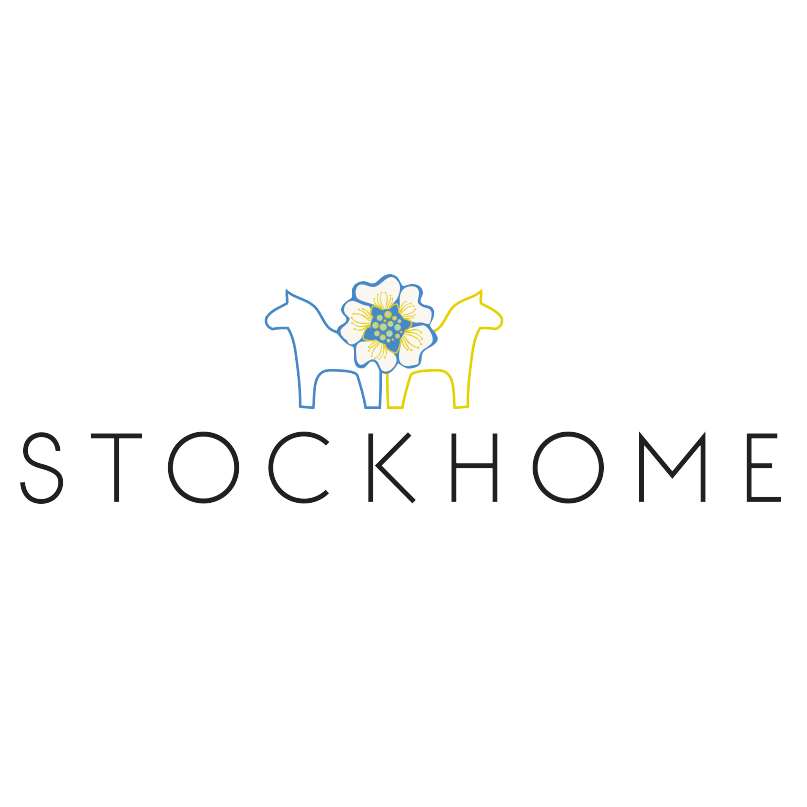 Thursday, September 16th – Stockhome 12pm-8:30pm
Enjoy popular Swedish foods in the heart of Petaluma! No flyer necessary.
Mention "McKinley" when you order and a portion of dinner sales will be donated. Valid for take out and dine in orders.
---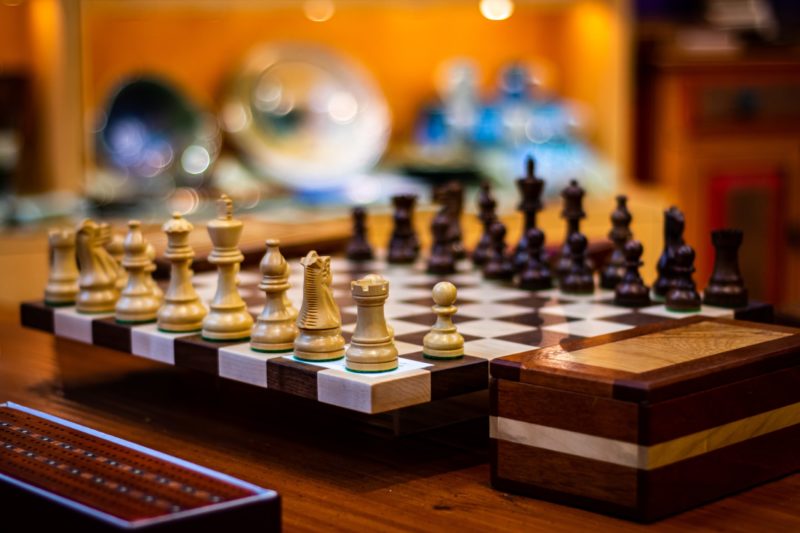 Don't Forget to Sign Up for After-School Enrichment!
Registration will be open until Wednesday, September 15th. Classes will begin on Monday, September 20th and run for 8 weeks. This session we will be offering Martial Arts on Monday, Jewelry Making, and Chess on Wednesdays.
To read the class descriptions and register, click here. Paper forms are also available in the office.
Classes will fill up quickly, so register early. Any questions or concerns please contact ASE coordinator, Jessica Servin at jservin@petk12.org
---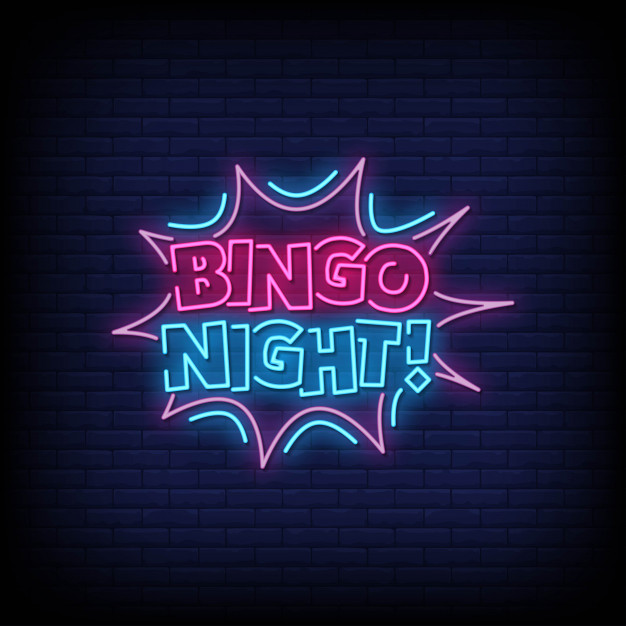 Bilingual Virtual Bingo Night – Friday, September 17th 5:00pm
The PTA Family Engagement Committee alongside Erin Schlueter and Alise Roach are excited to host a Bilingual Virtual Bingo Night on Friday September 17th at 5pm.
Last school year we connected over 60 participants for a virtual game night via Zoom, and we are so happy to bring this event to our community again. We look forward to welcoming new families to McKinley, as well as reconnecting with peers from previous years.
The wonderful Mrs. Lupe Diaz will be working with us, side by side, translating in Spanish, so all families can participate.
WIN PRIZES… including gift cards to Fruta, El Roy's, Hector's Pizza, Copperfields Books, Red Boy, Baskin Robbins and more!
Lastly (and very importantly): Is 5pm – 6pm your dinnertime? Ours too! We will be partnering with a local pizza place to offer a discount on pizza you can pick up or have delivered on 9/17.
*NEXT WEEK: Look for Bingo Cards, the Zoom Link & a Pizza Coupon to come home in your Wednesday folder on 9/15. We will have extra Bingo cards, Zoom info and coupons in the McKinley Breezeway (outside the office) Wednesday September 15th – Friday September 17th.
Children are encouraged to participate!We hope to "see" you there! –
PTA Family Engagement Committee (Elizabeth Harris, Lupe Diaz, Alicia Callejas & Lori Engelhardt), Erin Schlueter (Kindergarten Teacher) & Alise Roach (PACS 7th Grade Teacher)
Questions? Lori Engelhardt (415) 706-9591
Alicia Callejas (Habla Español) (501) 398-8116
---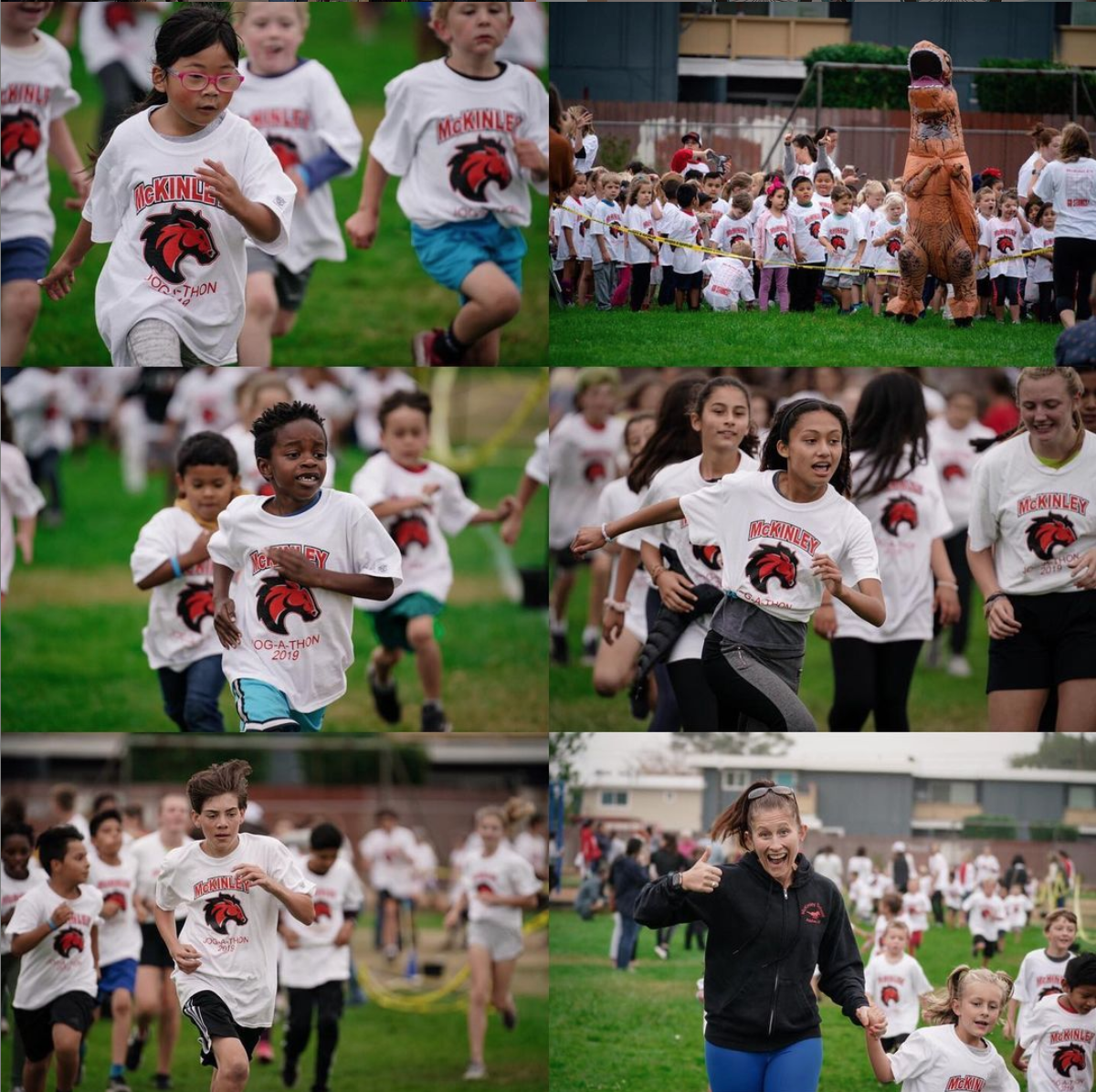 Jog-A-Thon is Coming! Save the Date for October 1st!
Get your running shoes ready because our biggest fundraiser of the year is almost here!
Watch out for fundraising instructions coming this week about our Jog-a-thon event and save the date for our fun event taking place on Friday, October 1st. Here's some information to get you started!
And as always, watch these weekly newsletters as we will be updating you with the latest details and fantastic incentives!
---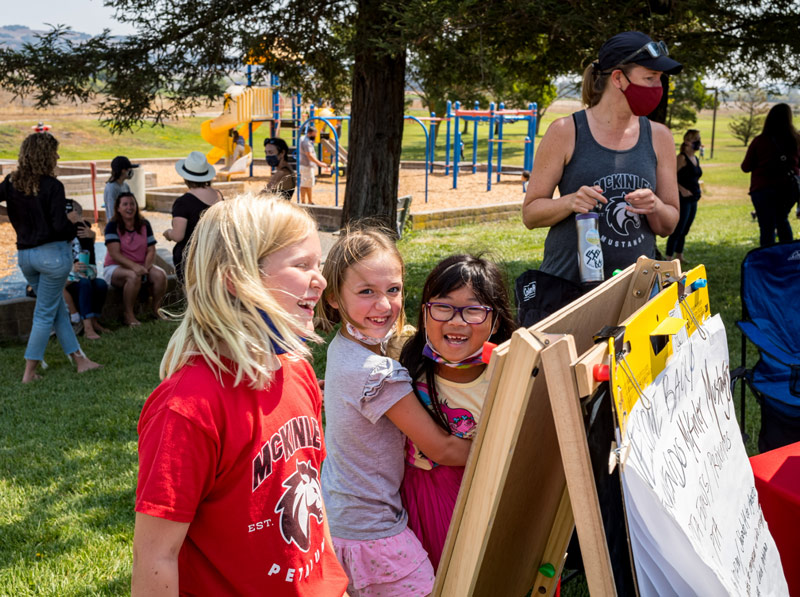 ---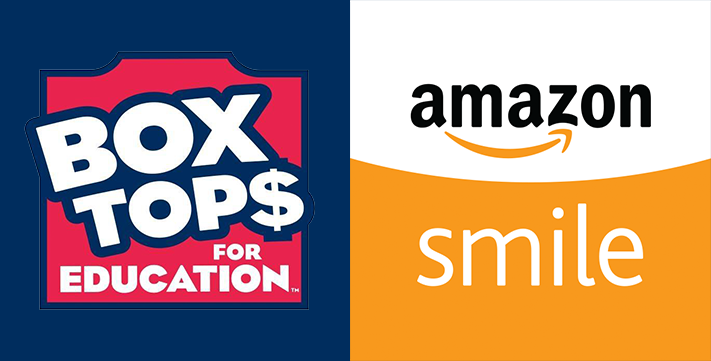 Earn Donations for McKinley Without Spending Extra $$$
We have several ways for you to earn donations for McKinley/PACS without needing to spend beyond your budget.
Amazon Smile: If you make purchases through Amazon, make sure to shop through smile.amazon.com and designate McKinley/PACS PTA Petaluma as your charity. Make sure to configure your Amazon App to give to McKinley as well! Full instructions are here.
BoxTops: Scan your grocery receipts using the BoxTops app. No more clipping and collecting BoxTops! Simply download the BoxTops app on your phone and use it to scan your receipts after you shop. Full instructions are here.
Dine and Donate: Planning on going out to dinner? Once a month the PTA partners with a local restaurant or business to receive a portion of their sales. See the Dine and Donate section of the PTA website for all upcoming events.
---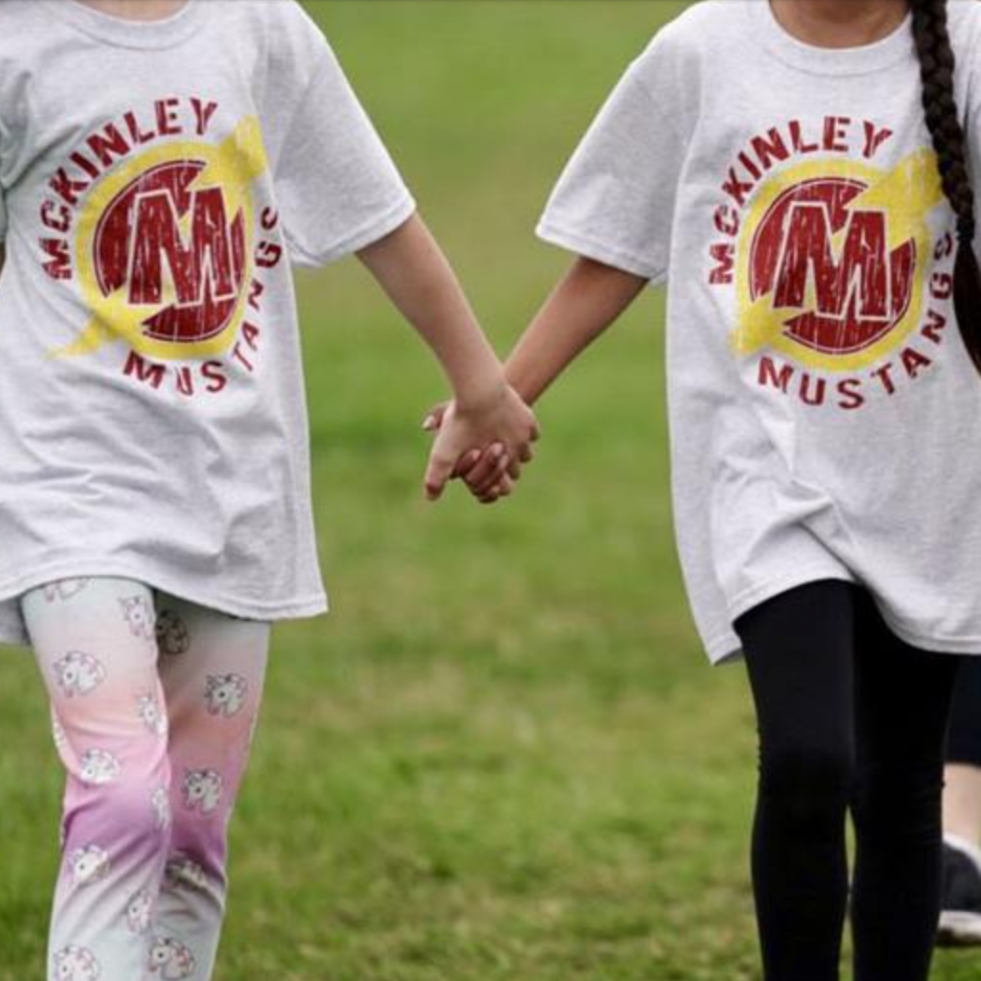 We are looking for volunteers!
The PTA has planned many initiatives throughout the school year, and we can't do our work without our wonderful volunteers.
We have several opportunities for volunteers including:
Board Position: Financial Secretary (works with the Treasurer)
Traffic Flow/Safe Routes to School
Science Night
School Clean Up
Red Ribbon Week (October 23-31)
Sustainability Program
Winter Festival
PTA liaison for your class
Intrigued? Fill out this form to let us know your interests.
If you have any questions, email Emily Oh at mckptapres@gmail.com
---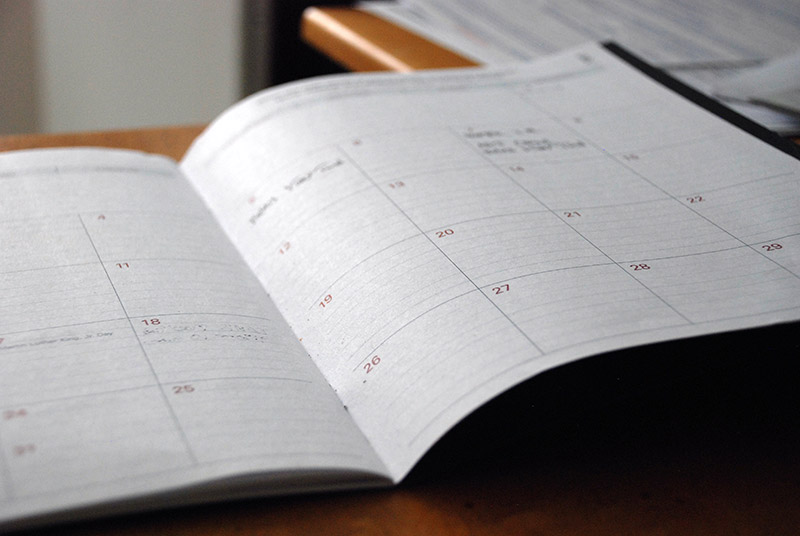 Upcoming Events
9/15 – ELAC Meeting 5:30-6:15
9/15 –  PTA General Meeting 6:30-7:30 on Zoom. 
9/16 – Dine and Donate at Stockhome – All Day
9/17 –  Virtual Bingo Night hosted by the PTA Family Engagement Team  – 5pm
9/24 – Intercultural Cafe in front of school office at drop-off
9/30 – Dine and Donate at Tortilla Real – All Day 10/1 – Jog-A-Thon